700 Credit Repair Announces Expansion of Services and Enhanced Offerings in Consumer Credit Repair, Business Credit and Financial Services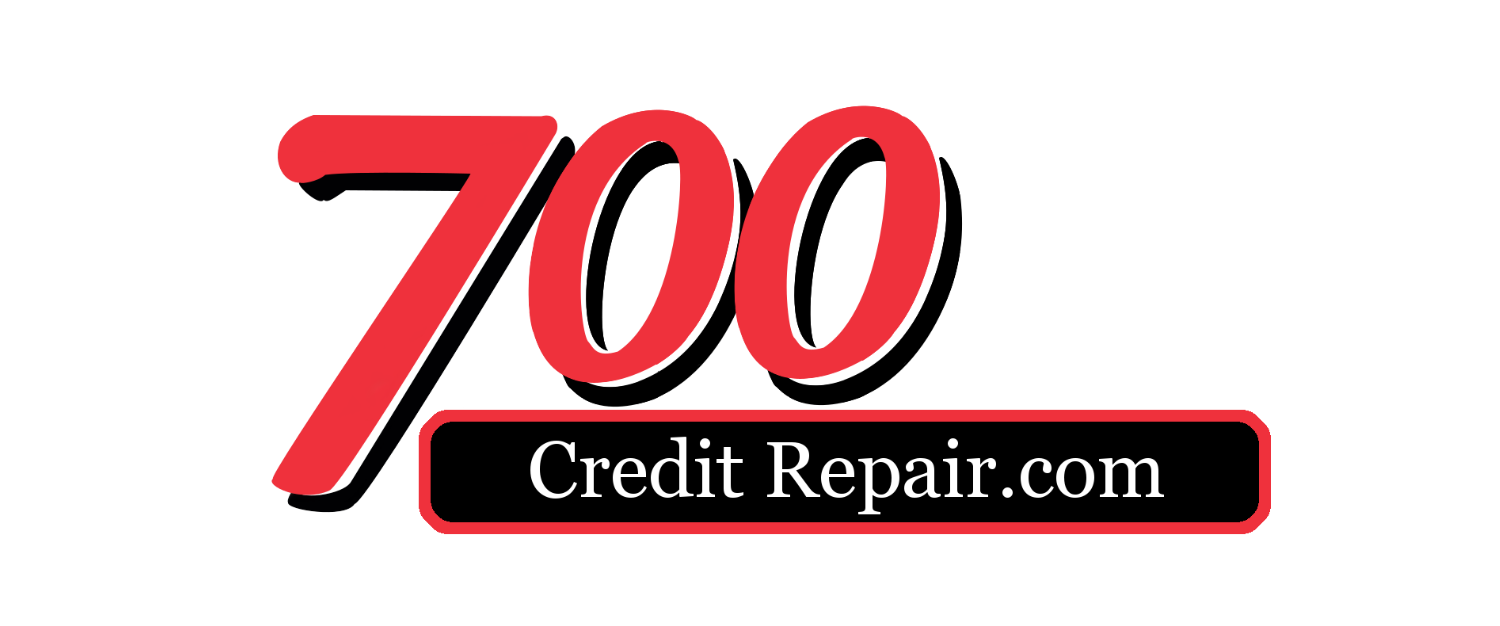 FOR IMMEDIATE RELEASE
700 Credit Repair Announces Expansion of Services and Enhanced Offerings in Consumer Credit Repair, Business Credit and Financial Services.
Rockwall, Texas, June 27, 2023 (USANews.com) – 700 Credit Repair, a leading provider of consumer credit repair, business credit and financial services, is thrilled to announce the expansion of its service offerings and the introduction of enhanced solutions such as their newly designed and updated website, new company software. The new software includes an entirely new client experience through its "Credit Tracker" results tracking & communication portal to better serve its clients in better results and enhanced communication, as well as their referral partner & affiliate client results tracking portal.
700 Founder & CEO , Billy Alt said "After 15 years in business and over 20,000 documented reports repaired, and with a continued commitment to financial empowerment and customer satisfaction, 700's goal is to provide comprehensive and effective solutions for individuals seeking to improve their credit and achieve their financial goals. By investing back into the company, designing new software for our client's experience and by offering programs like our one of a kind, newly improved "Home Ownership Guarantee", a program that guarantees that our clients will be credit score eligible to purchase a home within 120 days, we're able to take over market share, hire the best employees and continue to be a leader & pioneer in the industry."
Because of Alts progressive nature, 700 continues to pave the way for other credit repair companies.
Key highlights of 700's expanded services and enhanced offerings include:
1. Advanced Credit Repair Solutions: Building upon its success as a leading credit repair company, 700 has developed advanced strategies and technologies to deliver even more efficient and impactful credit repair results and services. The company combines expert knowledge of credit laws, personalized dispute management, and proactive credit monitoring to help clients achieve significant improvements in their credit scores. CEO Billy Alt & CFO Melissa Alt are one of a few to both hold their Consumer Credit Expert Witness License and are licensed & bonded.
2. Comprehensive Financial Planning: Recognizing the interconnectedness of credit and overall financial well-being, 700 now offers comprehensive financial planning & mortgage services. Through personalized consultations and in-depth analysis, the company's financial experts guide clients in creating tailored strategies to manage debt, get mortgage approvals, save for goals, and build long-term wealth.
3. Credit Education and Resources: 700 has significantly expanded its educational resources to empower clients with knowledge and tools for successful credit management. Clients get a Resources Workbook, a Customized Recommendation Sheet and Detailed Credit Analysis and access to 700's VIP Coaching & Membership Site. These resources also include informative articles, webinars, and interactive tools to help individuals understand credit scoring, develop healthy financial habits, and make informed decisions.
4. Expanded Team of Experts: To deliver the highest level of service, 700 has strengthened its team with experienced credit specialists, paralegals, financial advisors, attorneys and customer support professionals. These dedicated professionals work closely with clients, providing personalized guidance and support throughout their credit repair and financial journey.
"We are excited to announce the expansion of our services and the introduction of enhanced offerings to better serve our clients' needs," Alt said. "At 700 Credit Repair, we believe that everyone deserves the opportunity to improve their credit, be blessed by home ownership and achieve financial stability. With our expanded range of solutions, cutting-edge technologies, and a team of industry experts, we are well-positioned to provide exceptional service and deliver measurable results for our valued clients for decades to come."
"700 remains committed to excellence and to our referral partners and clients satisfaction; continuously striving to exceed expectations and lead the way in the credit repair and financial services industry."
For more information about 700's expanded services or to schedule an interview, please contact Brittany Lane, 972-279-0444, [email protected]. To explore the company's offerings and access valuable resources, visit www.700CreditRepair.com
700 Credit Repair is a trusted provider of credit repair and financial services, dedicated to helping individuals and families improve their credit, achieve financial goals, and build a solid foundation for a brighter future. With a focus on exceptional service, advanced strategies, and personalized guidance, 700 empowers clients to take control of their financial health and unlock new opportunities.

###