FOR IMMEDIATE RELEASE
GENERATION U MARKS MAJOR MILESTONE IN UGANDA, TRANSFORMING LIVES OF OVER 208,000 PEOPLE

Uganda, East Africa, July 3, 2023 (USANews.com) –
In a significant stride towards universal access to clean water and improved sanitation, Generation U has successfully drilled 26 new wells across Uganda in the past 11 months. This achievement has brought life-changing benefits to around 208,000 individuals, marking a significant milestone in the nonprofit's ongoing mission to combat water scarcity and promote hygiene education.
Generation U's efforts have not only provided communities with access to clean, safe water but have also included a comprehensive hygiene and sanitation education program. This curriculum has demonstrated tangible results, with a notable reduction in typhoid cases in the regions where the program is active.
The progress made by Generation U also extends to the innovative Generation U Athlete program. This initiative allows athletes to use the skills and lessons learned on the playing field to tackle real-world problems. By leveraging their platforms, these athletes have been integral in raising awareness about water scarcity and contributing to the solutions Generation U is implementing.
"Generation U's work in Uganda is a testament to the power of collaboration and innovation," said Joel Cobb, CEO/Founder. "We are thrilled to see the impact of our efforts, particularly the reduction in typhoid cases. We're equally excited about the success of our Athlete program, demonstrating the far-reaching effects of using influential platforms for positive change."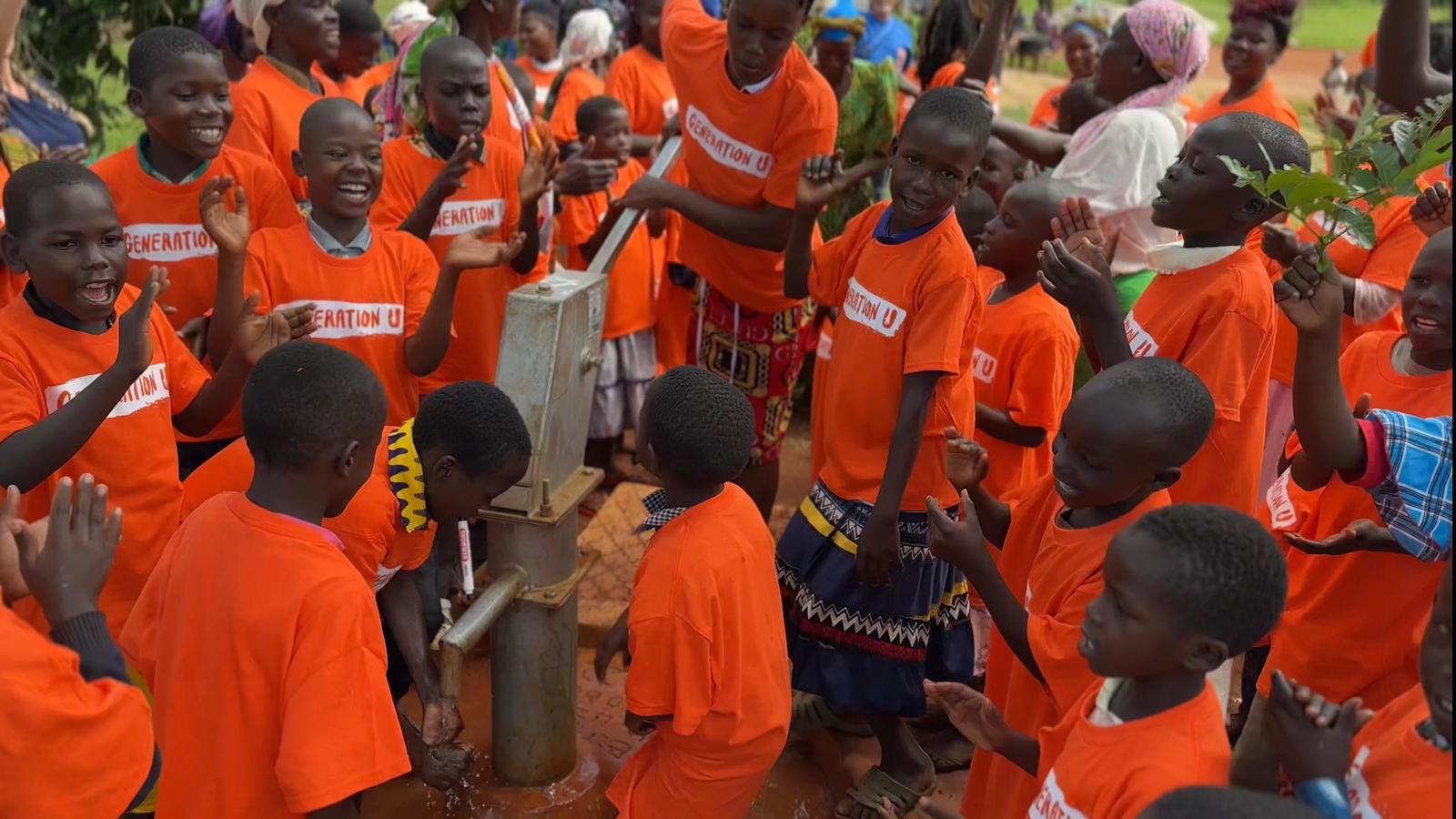 Generation U is committed to continuing its work in Uganda, with plans to expand its outreach efforts and drill additional wells. The organization also aims to extend its educational curriculum to more communities, broadening its impact and continuing to improve lives.
About Generation U
Generation U is a nonprofit organization dedicated to addressing the global water crisis and improving sanitation conditions. By drilling wells, delivering vital hygiene education, and leveraging influential platforms through its Athlete program, Generation U is making significant strides in the fight against water scarcity and the promotion of health and wellness in underserved communities.
###