Award-Winning Freelance Web Designer Matthew Woodard Launches Tailored Solutions for Small Businesses, Revolutionizing Online Presence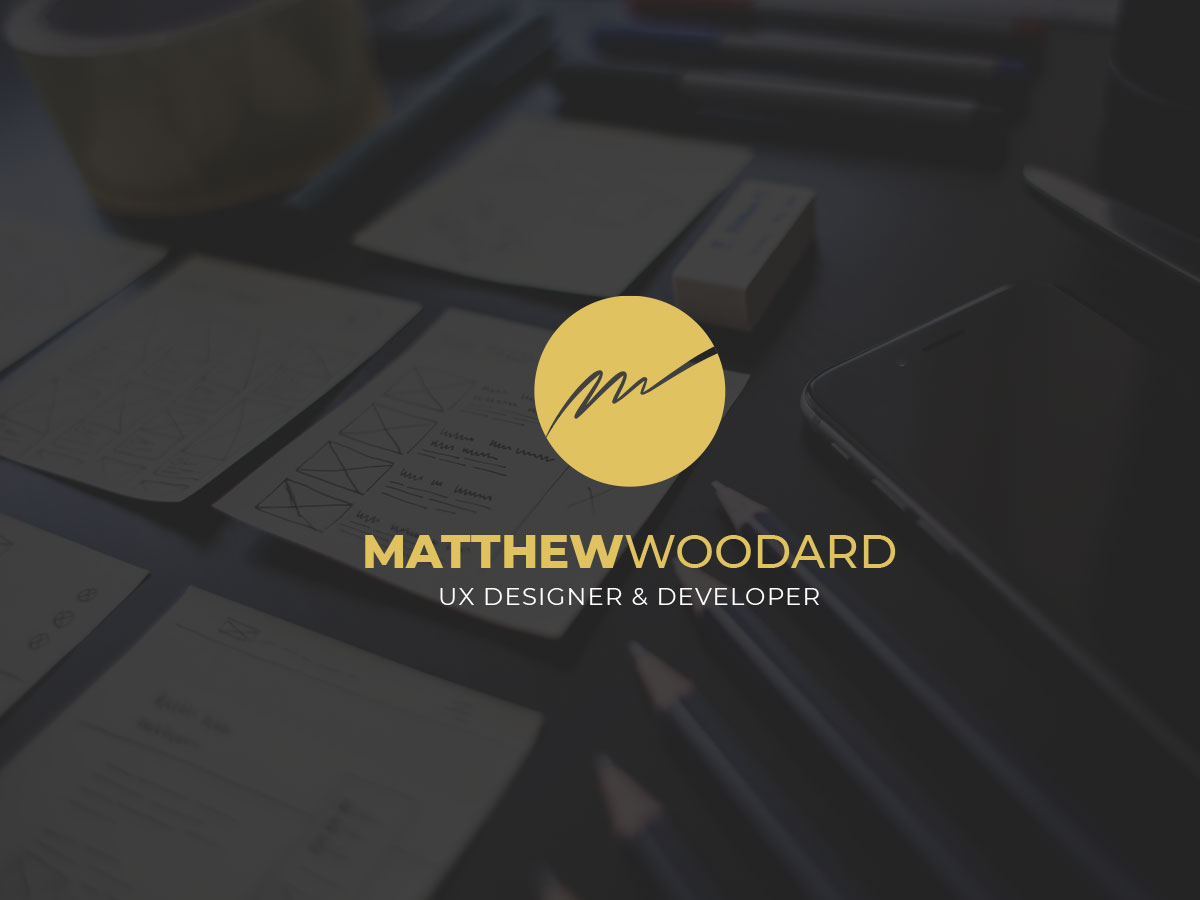 FOR IMMEDIATE RELEASE
Award-Winning Freelance Web Designer Matthew Woodard Launches Tailored Solutions for Small Businesses, Revolutionizing Online Presence
Nationwide, July 26, 2023 (USANews.com) –
Matthew Woodard, an award-winning freelance web designer, is proud to announce the launch of his tailored web solutions for small businesses. With his innovative approach to web design and deep understanding of modern design trends, Woodard aims to help small businesses enhance their online presence and tap into untapped market potential. His exceptional skills have consistently ranked him high on Google for popular keywords such as "#3 Freelance Web Designer" and "Web Designers Near Me," highlighting the strong demand for his sought-after services.
Recognizing the current market gap, Woodard has made the strategic decision to focus on small businesses.
"There are countless small businesses out there seeking ways to improve their online presence,"
Woodard explains.
"I am dedicated to assisting them in navigating the digital landscape by offering customized web design solutions tailored to their specific needs."
Woodard's work seamlessly combines aesthetic appeal with functionality, optimizing user experience, driving customer engagement, and encouraging conversion. As a renowned web design expert, Woodard excels in creating intuitive, visually stunning websites that are not only user-friendly but also search engine optimized to rank high in search results.
With a keen understanding of his clients' unique requirements, Woodard delivers websites that reflect their brand identity, resonate with their target audience, and ultimately foster business growth. His impressive portfolio showcases his adaptability to various industries and markets, demonstrating his ability to cater to diverse clientele.
"Ranking on Google's first page for 'Web Designers Near Me' on a national level and '#3 Freelance Web Designer' is a testament to my specialized skills and dedication,"
Woodard asserts.
"I aim to utilize my expertise to help small businesses gain the recognition they deserve, equipping them with the digital tools they need to thrive in today's competitive market."
For more information about Matthew Woodard's services, please visit
MatthewWoodard.com
or contact him at
[email protected]
.
Media Contact:
Matthew Woodard
[email protected]
###