Yogaciety Launches Groundbreaking Marketing Support Program to Empower Yoga Professionals and Boost Business Success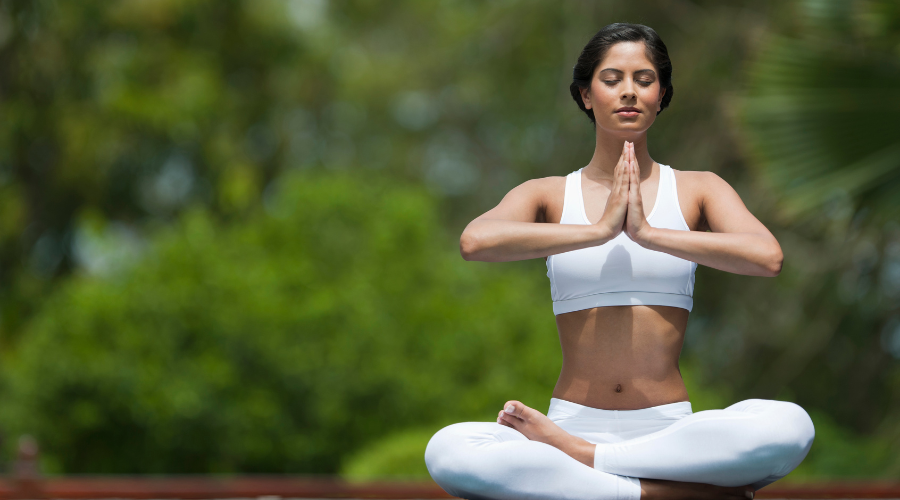 FOR IMMEDIATE RELEASE
Yogaciety Launches Groundbreaking Marketing Support Program to Empower Yoga Professionals and Boost Business Success
Los Angeles, CA, July 26, 2023 (USANews.com) –
Yogaciety, a leading platform for yoga professionals, is excited to announce the launch of its groundbreaking Marketing Support Program. This innovative initiative aims to empower yoga instructors by providing them with the necessary tools and resources to effectively promote their services, expand their reach, attract more students, and ultimately thrive in their businesses.
Understanding the unique challenges faced by yoga professionals in the competitive market, Yogaciety has developed a comprehensive program that addresses the specific marketing needs of instructors. With the increasing popularity of yoga, it has become crucial for professionals to stand out and differentiate themselves from the competition. The Marketing Support Program is designed to equip yoga instructors with the knowledge and skills required to elevate their businesses to new heights.
Through this program, Yogaciety offers a wide range of marketing resources and support, including:
Personalized Marketing Strategies:
Yogaciety's team of experienced marketing professionals will work closely with each yoga instructor to develop personalized marketing strategies tailored to their specific goals and target audience. These strategies will help instructors effectively communicate their unique value proposition and attract the right students.
Branding and Design Services:
Yogaciety understands the importance of a strong brand identity in attracting and retaining clients. The Marketing Support Program includes professional branding and design services to help yoga professionals create a visually appealing and cohesive brand that resonates with their target market.
Social Media and Online Presence:
In today's digital age, having a strong online presence is essential for any business. Yogaciety will provide guidance and support to yoga professionals in building and optimizing their social media profiles, websites, and online listings. This will enable instructors to reach a wider audience and connect with potential students more effectively.
Content Creation and Marketing:
Creating compelling and informative content is key to engaging with students and building credibility. Yogaciety's Marketing Support Program offers assistance in content creation, including blog posts, videos, and social media content, to help yoga professionals establish themselves as thought leaders in their field.
Advertising and Promotion:
Yogaciety recognizes the importance of targeted advertising and promotion in reaching potential students. The program includes guidance on effective advertising strategies, including online advertising, local partnerships, and community outreach, to help yoga professionals maximize their visibility and attract more students.
Yogaciety's Marketing Support Program is a game-changer for yoga professionals looking to take their businesses to the next level. By providing comprehensive marketing resources and support, Yogaciety aims to empower instructors and help them overcome the challenges of promoting their services in a competitive market.
To learn more about Yogaciety's Marketing Support Program and how it can benefit yoga professionals, visit
www.Yogaciety.com
.
About Yogaciety:
Yogaciety is a leading platform dedicated to supporting and empowering yoga professionals. With a mission to elevate the yoga industry, Yogaciety provides a range of resources, including marketing support, business tools, and community connections, to help yoga professionals thrive in their businesses.
###