Elite CEOs Unveils New Elite360 Features: AI-Powered Marketing Software to Revolutionize High-Ticket Businesses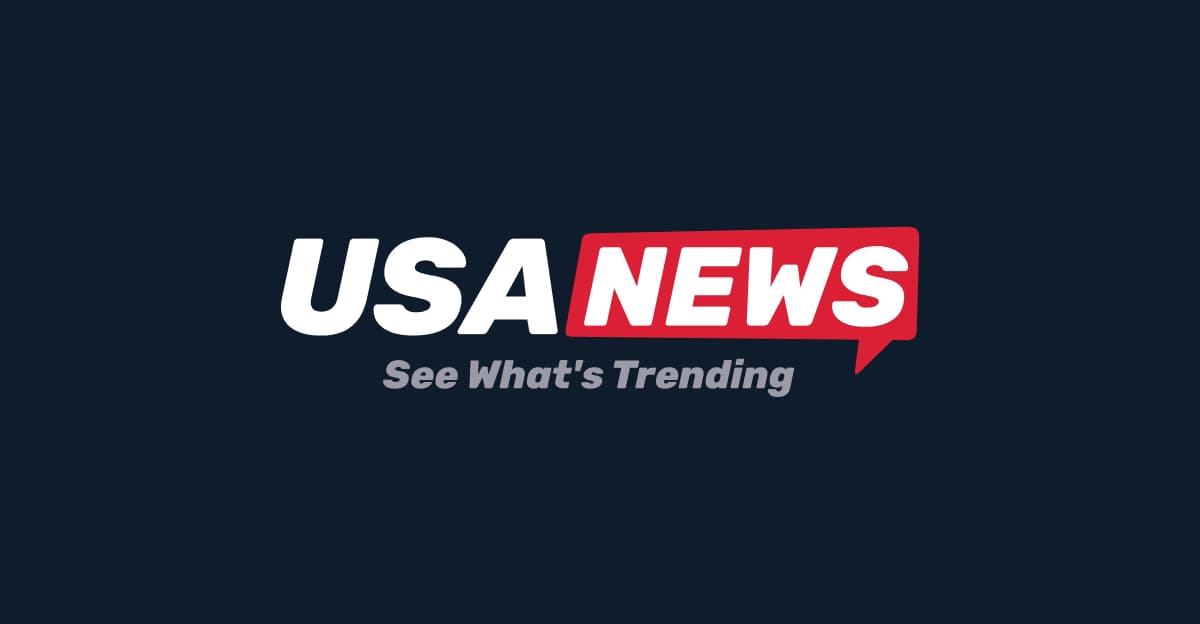 FOR IMMEDIATE RELEASE
Elite CEOs Unveils New Elite360 Features: AI-Powered Marketing Software to Revolutionize High-Ticket Businesses
Friendswood, TX, July 28, 2023 (USANews.com) – Elite CEOs, a leading provider of innovative business solutions, is thrilled to announce the 2.0 launch of Elite360, its groundbreaking marketing software designed specifically for high-ticket businesses. With the integration of artificial intelligence (AI) capabilities, Elite360 is set to revolutionize the way businesses generate content and handle complex back-end marketing campaigns.
In today's fast-paced digital landscape, high-ticket businesses face unique challenges when it comes to marketing and customer engagement. Recognizing this need, Elite CEOs has developed Elite360, a homegrown marketing software that combines cutting-edge AI technology with advanced automation features.
One of the new additions to Elite360 is its AI content generation capability. Leveraging the power of AI, businesses can now effortlessly create engaging and personalized content that resonates with their target audience. This feature not only saves valuable time and resources but also ensures that businesses can consistently deliver high-quality content that drives results.
Furthermore, Elite360 introduces pre built AI automations that streamline the management of complex back-end marketing technologies. From email campaigns to text messaging and voicemail drops, Elite360's AI automations handle these intricate tasks seamlessly, allowing businesses to focus on their core operations and strategic growth.
"We are excited to unveil Elite360's new AI capabilities, a game-changing marketing software adaptation that empowers high-ticket businesses to thrive in this digital era," said Ben Sturtevant, Co-Founder of Elite CEOs. "With the integration of AI capabilities, Elite360 enables businesses to generate compelling content effortlessly and automates lead generation in a way this world has never seen before. This software is a testament to our commitment to providing innovative solutions that drive success for our clients."
Elite360 is set to disrupt the marketing landscape by empowering high-ticket businesses to reach new heights of success. By harnessing the power of AI, businesses can now unlock their full potential and achieve unparalleled growth in today's competitive market.
For more information about Elite360 and its AI-powered marketing software, please visit www.Elite360.io.
About Elite CEOs:
Elite CEOs is a leading provider of innovative business solutions for high-ticket businesses. With a team of industry experts and cutting-edge technology, Elite CEOs empowers businesses to achieve their marketing goals and drive sustainable growth. Through its comprehensive suite of services, Elite CEOs helps businesses leverage the latest marketing trends and strategies to stay ahead in the digital landscape.
Media Contact:
Ivan Acuna
Elite CEOs
[email protected]
###