Embrace a Future of Financial Freedom Neil Twa Reveals 5 Life-Changing Breaks for Ecommerce Success at Live Event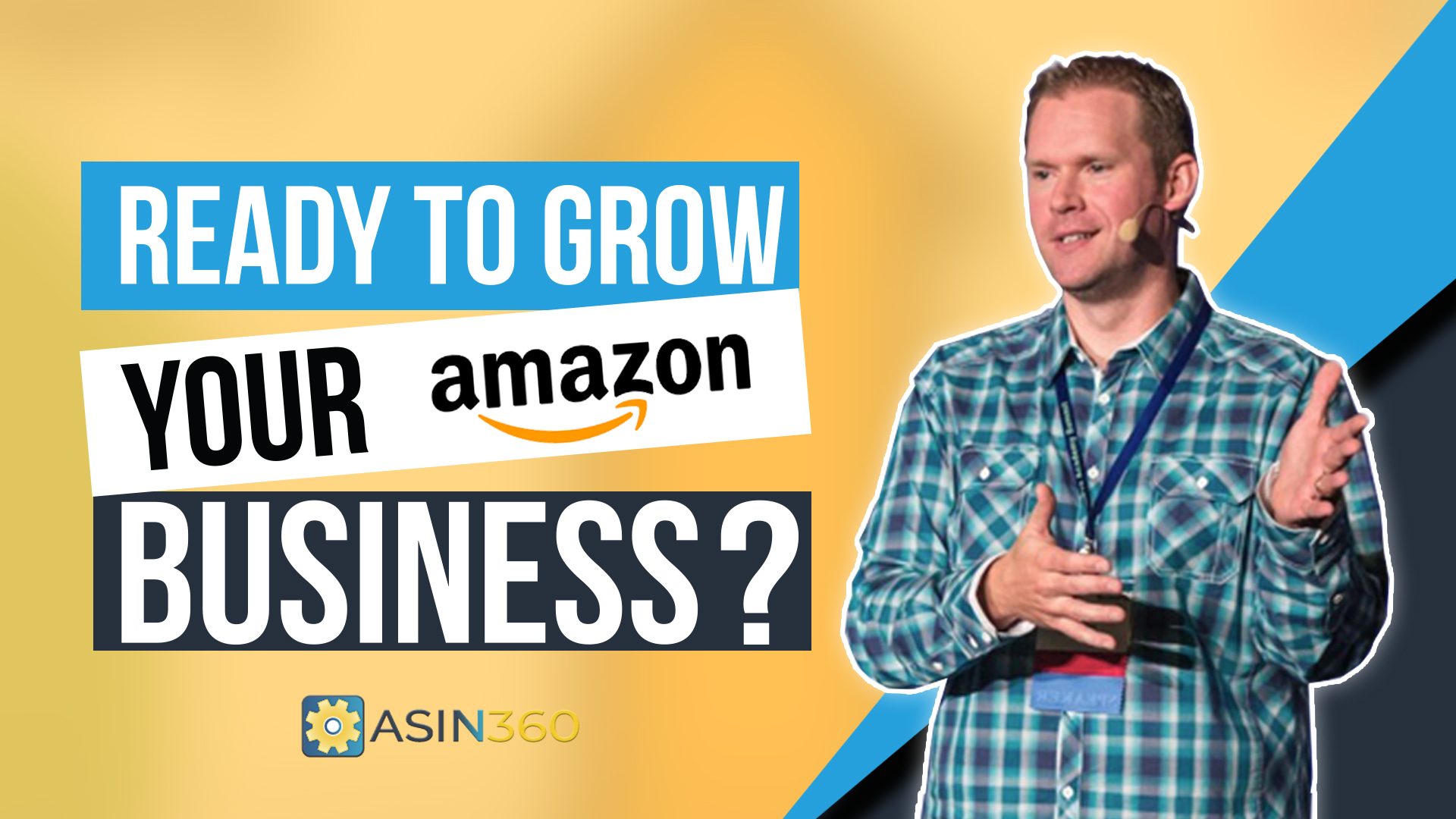 FOR IMMEDIATE RELEASE
Unleash Your Ecommerce Potential with Voltage CEO Neil Twa: Join the Transformational Path to Financial Independence at Wealth Without Wall Street Event
Nashville, TN, July 31, 2023 (USANews.com) –
Voltage, a leading financial empowerment company, is pleased to announce that its CEO and Co-Founder, Neil Twa, has been invited to speak at the highly anticipated Wealth Without Wall Street inner circle live event. The event is scheduled to take place from August 25th to 27th, 2023 in Nashville, TN.
Neil Twa, an esteemed industry expert, will be sharing his insights on the 5 crucial breaks that all new and existing sellers must take to achieve a significant financial transformation in their lives. His presentation will focus on empowering individuals to become their own economic engine, enabling them to attain true freedom.
The Wealth Without Wall Street event is renowned for bringing together top professionals and thought leaders in the financial industry. Attendees will have the opportunity to learn from experts like Neil Twa, who have a proven track record of success in helping individuals achieve financial independence.
"We are thrilled to have Neil Twa as a speaker at the Wealth Without Wall Street event,"
said the event organizer and co-Founder of Wealth Without Wall Street Joey Mure.
"His expertise and experience in the field of financial empowerment make him the perfect choice to reveal the 5 breaks necessary for achieving lasting financial change. Attendees will undoubtedly benefit from his insights and practical advice."
Neil Twa, as the CEO of Voltage, has been instrumental in transforming the lives of countless individuals by providing them with the tools and knowledge to take control of their financial future. His innovative approach has helped people break free from the constraints of traditional financial systems and become their own economic engine.
During his presentation, Neil Twa will delve into the key strategies and mindset shifts required to achieve financial independence. Attendees can expect to gain valuable insights into building wealth, creating passive income streams, and leveraging their skills and resources to unlock their true potential.
The Wealth Without Wall Street inner circle live event promises to be a game-changer for individuals seeking financial freedom. With Neil Twa's expertise and guidance, attendees will be equipped with the knowledge and inspiration to embark on a transformative journey towards achieving their financial goals.
For more information about the Wealth Without Wall Street event and to secure your spot, please visit
http://go.wealthwithoutwallstreet.com/innercirclelive-2
and use code VOLTAGE to save 20% OFF your tickets (while seats are still available!).
About Voltage:
Voltage is a leading Amazon growth consultancy dedicated to helping professionals, entrepreneur, solopreneurs and business owners and those seeking to break free from the limitations of traditional financial systems using the power of e-commerce, and private label brands on Amazon and beyond. Through innovative strategies and personalized guidance, Voltage empowers individuals to become their own economic engine and achieve true financial freedom!
Contact:
Neil Twa
CEO, Voltage Holdings, LLC
+1 417.413.4209
[email protected]
###