Indie Artist Ian Talbert (Primal Optics) Breaks The Mold with Rock Single 'Liars' as He Ventures into New Genre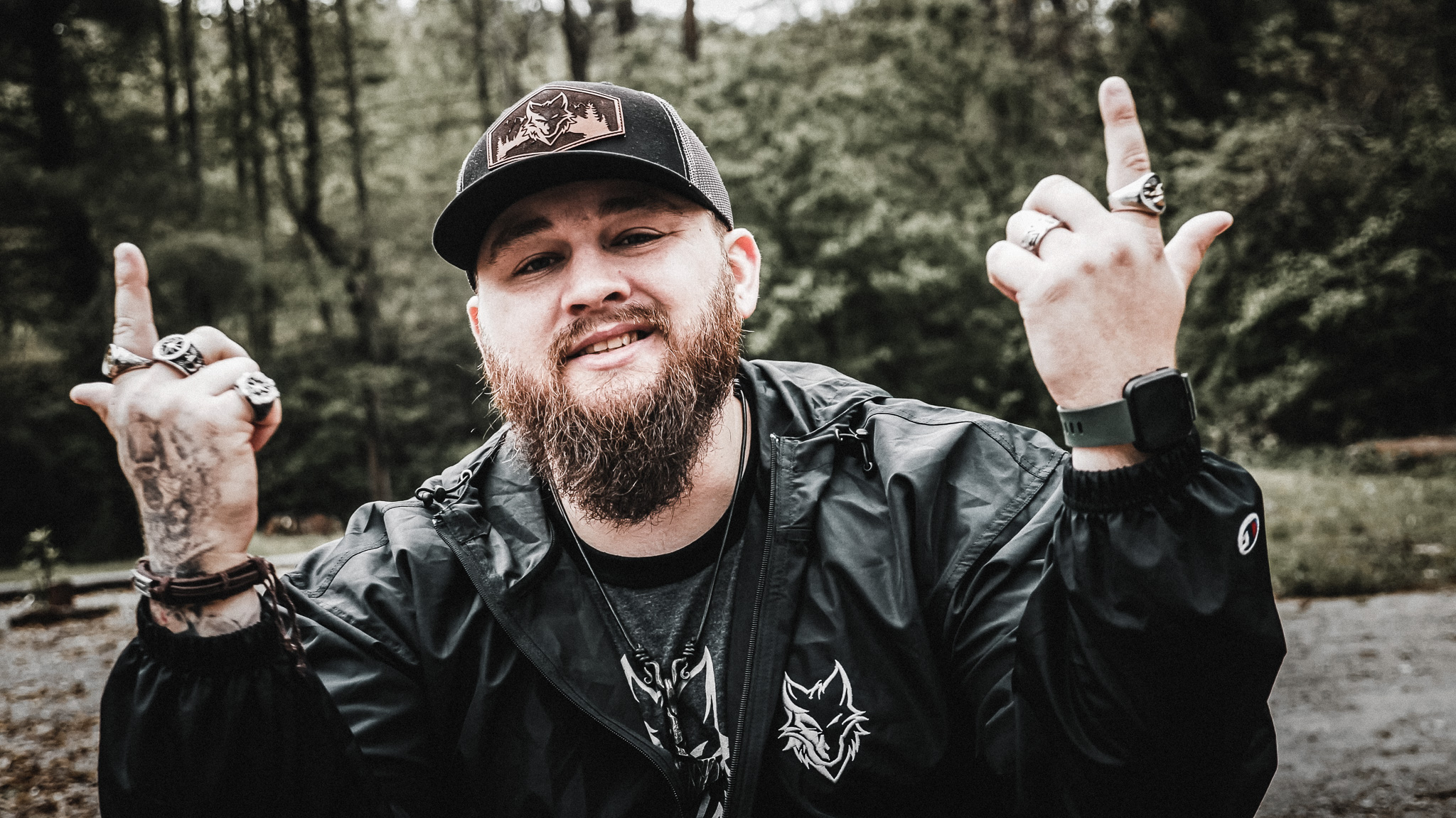 FOR IMMEDIATE RELEASE
Indie Artist Ian Talbert (Primal Optics) Breaks The Mold with Rock Single 'Liars' as He Ventures into New Genre
Worldwide, July 31, 2023 (USANews.com) – Indie artist Ian Talbert, also known by the artist name Primal Optics, is making waves in the music industry with his latest release, the rock single "Liars." Breaking away from his usual hip-hop/rap style, Ian is venturing into new territory and showcasing his versatility as an artist.
Search for "Primal Optics" on all major streaming platforms.
As Ian continues to work on his highly anticipated first full-length album, he has been keeping his fans entertained by dropping singles and collaborating with other artists. While his upcoming album is expected to be predominantly hip-hop/rap, Ian is determined not to be confined to any particular sound or genre.

With the release of "Liars," Ian aims to break the mold and explore his musical style further. The single showcases his ability to seamlessly transition into the rock genre, demonstrating his range and artistic growth. Ian's unique blend of raw emotion and powerful lyrics, combined with the energy of rock music, creates a captivating and unforgettable listening experience.

"I don't want to be boxed into any particular sound," Ian explains. "I want to be known as a diverse artist who isn't afraid to experiment and push boundaries. 'Liars' is just the beginning of my exploration into different genres, and I'm excited to see where this journey takes me."

Talbert's dedication to his craft and his willingness to take risks have earned him a loyal fan base and critical acclaim. His previous releases have garnered attention for their thought-provoking lyrics and infectious beats, and "Liars" is expected to be no different.
As he continues to surprise and captivate audiences with his musical evolution, fans eagerly await the release of his first full-length album. With his determination to break the mold and venture into new genres, Ian is poised to make a lasting impact on the music industry.
One of the ways he plans to do this is through his new tool for music creatives called "
The Artist Ecosystem
" which is a tool that can help you create, manage, and market your music all in one place. Ian needed a tool like this when he got started and couldn't find anything quite like it, so he decided to create it and he's made it available for other artists to take advantage of.

Act fast! He's giving it away free for the first 100 music artists.
Ian has put loads of time and attention into building his loyal fan base that he calls his "
Wolfgang.
" This is his true fan community and a place for other music creators to hang out and learn more about music.
It's free to join! –> WOLFGANG
Ian's favorite animal is the wolf, so he carried that into his branding and the merch is some of the coolest we've seen! You can check it out here.
Much More Than An Artist!
For more information on Ian Talbert (Primal Optics) and his music or business endeavors, please visit his official website at
www.primaloptics.com
.
About Ian Talbert (Primal Optics):
Ian Talbert, 31, known by his stage name Primal Optics, is an indie artist and entrepreneur out of Johnson City, TN. Ian is a family man who enjoys spending much of his time with his wife Cora, and their 2 kids, Rowan, and Tank doing things like training MMA, kayak fishing, hiking, and occasionally playing some Fortnite. Outside of making music, he enjoys photography and videography, animals, shooting guns, bushcrafting, and much more. He's a man of many talents taking massive action to impact the world in positive ways.
Give him a follow
on social media and you will surely be inspired by his content!
###