Laken Lane Consultancy: Leading the Way with a Revolutionary Approach to Small Business Education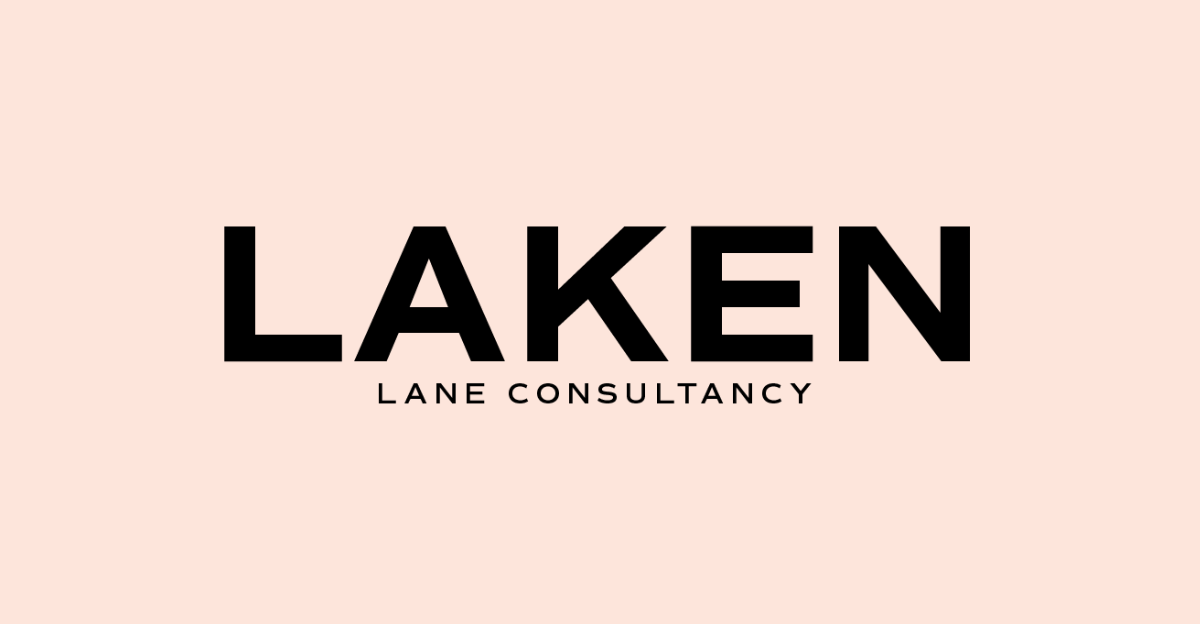 FOR IMMEDIATE RELEASE
Laken Lane Consultancy: Leading the Way with a Revolutionary Approach to Small Business Education

Worldwide, July 31, 2023 (USANews.com) – Laken Lane Consultancy, a renowned consulting firm, is making waves in the business community with a revolutionary approach to empowering small business owners. Breaking away from the norm of selling paid courses and programs, the firm has taken a bold step to offer free education exclusively to women-owned small businesses. Through this visionary move, Laken Lane Consultancy is redefining the landscape of business education, making a profound impact on countless small businesses, and witnessing remarkable growth in their clients' revenues.

Traditionally recognized for its expertise in providing top-notch paid courses and programs tailored to meet the needs of aspiring entrepreneurs struggling to increase sales and diversify their marketing stratgies, Laken Lane Consultancy has decided to launch a new mission. Driven by the belief that knowledge should be accessible to all, they have restructured their business model to offer their educational resources completely free of charge. This transformational shift reflects the company's commitment to creating a level playing field for small businesses and fostering a positive change in the business ecosystem.

Lauren, CEO of Laken Lane Consultancy, emphasized the significance of this shift, stating, "Education is the cornerstone of growth, and we firmly believe that every entrepreneur deserves the opportunity to access valuable tools and knowledge. By providing free education, we aim to empower small business owners with the insights and expertise they need to succeed."

Since adopting this visionary approach, Laken Lane Consultancy has witnessed incredible success. By extending their expert advice, comprehensive resources, and personalized guidance without financial barriers, they have become a beacon of hope for small businesses striving to thrive in the competitive business world.
Small business owners who have taken advantage of Laken Lane Consultancy's free education have reported transformative results in their business performance. From streamlining operations to implementing effective marketing strategies and optimizing financial management, the consultancy's approach has empowered businesses of all sizes to overcome challenges and achieve their goals.

Notably, Laken Lane Consultancy has remained unwavering in their commitment to excellence throughout this transition. Their team of seasoned experts, industry veterans, and business strategists continue to deliver invaluable insights, ensuring that their clients receive the highest level of support and guidance.

This pioneering initiative has earned Laken Lane Consultancy widespread acclaim for their dedication to making education accessible and its positive impact on the growth of countless small businesses. Their success stories serve as an inspiration for the entire consulting industry and underscore the power of promoting the greater good.
For more information about Laken Lane Consultancy and their free educational resources, please visit their website at:
www.lakenlane.com
About Laken Lane Consultancy:
Laken Lane Consultancy is a prominent consulting firm that has been empowering small business owners for almost a decade. Renowned for their expertise in various aspects of sales and marketing, the company has recently shifted from selling paid courses and programs to offering free education exclusively for entrepreneurs and small business owners. With a mission to democratize knowledge and drive positive change, Laken Lane Consultancy is paving the way for small businesses to thrive and succeed.
###