FOR IMMEDIATE RELEASE
Credit Expert Removes 6 Federal Student Loans in Under 30 Days
Nationwide, August 2, 2023 (
USANews.com
) – Credit enhancement expert Michael Paul Whitehead, owner and operator of MPWCredit, has achieved a remarkable feat by successfully removing six federal student loans from a client's credit report in less than thirty days.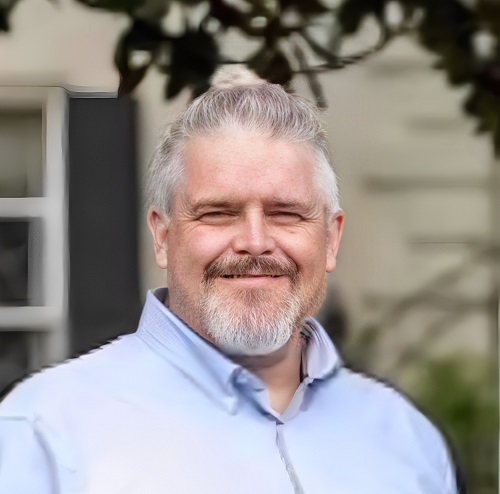 MPWCredit is a renowned credit restoration consulting company with over twenty years of experience in the industry. With an impressive track record of permanently removing over 100,000 items from the three major credit bureaus, Michael Paul Whitehead is dedicated to helping individuals facing hardships caused by bad credit.
What sets MPWCredit apart from other credit repair companies is their unwavering commitment to providing top-quality customer service. They utilize the latest AI Credit Restoration programs that are breaking new ground, while also incorporating tried-and-tested methods that have been honed over decades. By constantly improving their skills, MPWCredit ensures that their clients receive the best possible results.
If you or someone you know has been negatively affected by the inability to pay bills since 2016, MPWCredit is here to help. Contact them through their website at
www.MPWCredit.com
, via email at
[email protected]
, or by phone at 662-424-3645.
About MPWCredit:
MPWCredit is a leading credit restoration consulting company owned and operated by Michael Paul Whitehead. With over twenty years of experience and a proven track record of removing over 100,000 items from credit reports, MPWCredit is dedicated to helping individuals overcome the challenges of bad credit. By combining cutting-edge AI Credit Restoration programs with time-tested methods, MPWCredit delivers exceptional results to their clients. For more information, visit www.MPWCredit.com.
###