The Survival Outpost Releases a Rich Blend of Tactics, Survival Skills and Knowledge for the New Dark Ages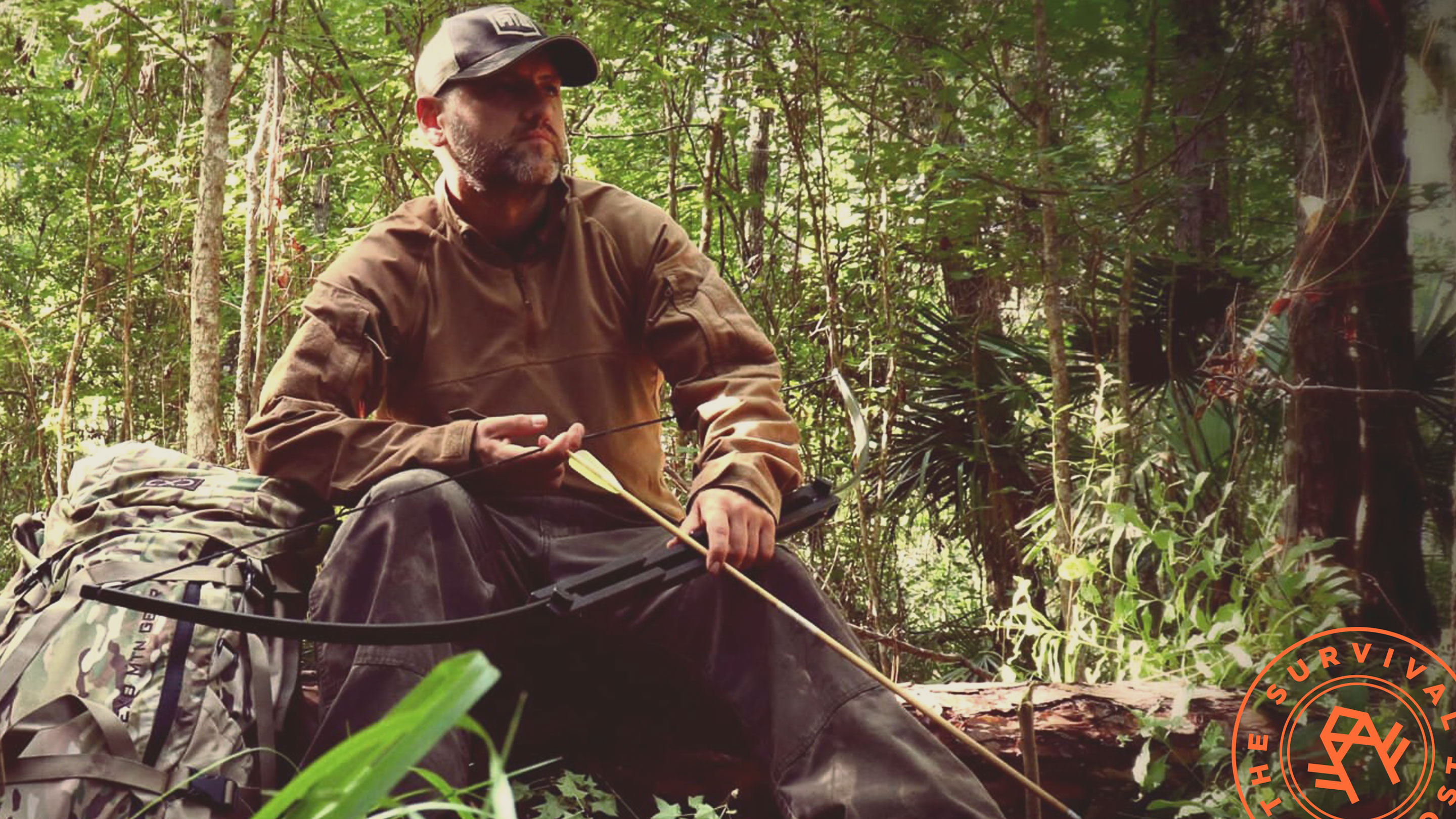 FOR IMMEDIATE RELEASE
The Survival Outpost Releases a Rich Blend of Tactics, Survival Skills and Knowledge for the New Dark Ages
Worldwide, August 2, 2023 (USANews.com) – As civilization grinds slowly into total collapse, the absolute need for self-reliance has become paramount. Introducing The Survival Outpost, a rapidly emerging YouTube channel dedicated to the holy mission of providing the tools, training and knowledge to become UNGOVERNABLE.
With an unwavering focus on self-reliance, The Survival Outpost stands as a beacon of knowledge and action, offering a comprehensive toolkit of survival skills to navigate these new Dark Ages.
The Survival Outpost believes that survival requires more than just gear, rather it demands a full arsenal of skills and operational knowledge. From bug out bags, to real-world survival training, urban survival facts, and historical insights, their headquarters serve as a hub for comprehensive and practical information. Founder and visionary behind The Survival Outpost, Blitz, is a staunch advocate of self-reliance and preparedness.
"Complacency and weakness is not an option," states Blitz. "True freedom in any form can only be achieved through intentional action."
KEY FEATURES
Bug Out Bags: Providing expert guidance on assembling bug out bags, ensuring individuals have the necessary gear and skills for the mission.
Real World Survival Training: Offering hands-on training to equip viewers with practical skills, from wilderness survival to urban evasion.
Operational Knowledge: Sharing knowledge and experience required to navigate challenging situations, allowing individuals to make informed decisions in critical moments.
Urban Survival Facts and History: Delving into historical events and lessons to better understand the challenges faced in urban environments, learning from the past to secure a bright future for our children.
Warrior Tribe: This unique community is a haven for the self reliant to share, learn, train and empower themselves to greatness. Join today to align with the few, the prepared, the survivors.
IN THE ARENA
The Survival Outpost envisions a world where individuals are not just passive spectators of their fate but active architects of their destinies. Through self-reliance, ungovernable freedom, and a commitment to preparedness, the platform strives to empower a new generation of resilient, capable, and independent individuals.
In the words of Blitz, "It is not enough to simply survive; we must build a sustainable foundation now, thereby securing our existence for future generations.
Press Contact:
Name: Blitz
Company: The Survival Outpost
Email: [email protected]
ABOUT THE SURVIVAL OUTPOST
Located deep in the American South, The Survival Outpost is a family owned operation dedicated to self-reliance and total freedom. The platform offers bug out bag kits, real-world survival training, operational knowledge, and urban survival facts and history, among other essential topics. Subscribe to The Survival Outpost on YouTube and join the ranks of empowered individuals securing their future and freedom.
###