Invest Capital Successfully Refinances Roanoke Portfolio, Securing $23.4M in 12 Months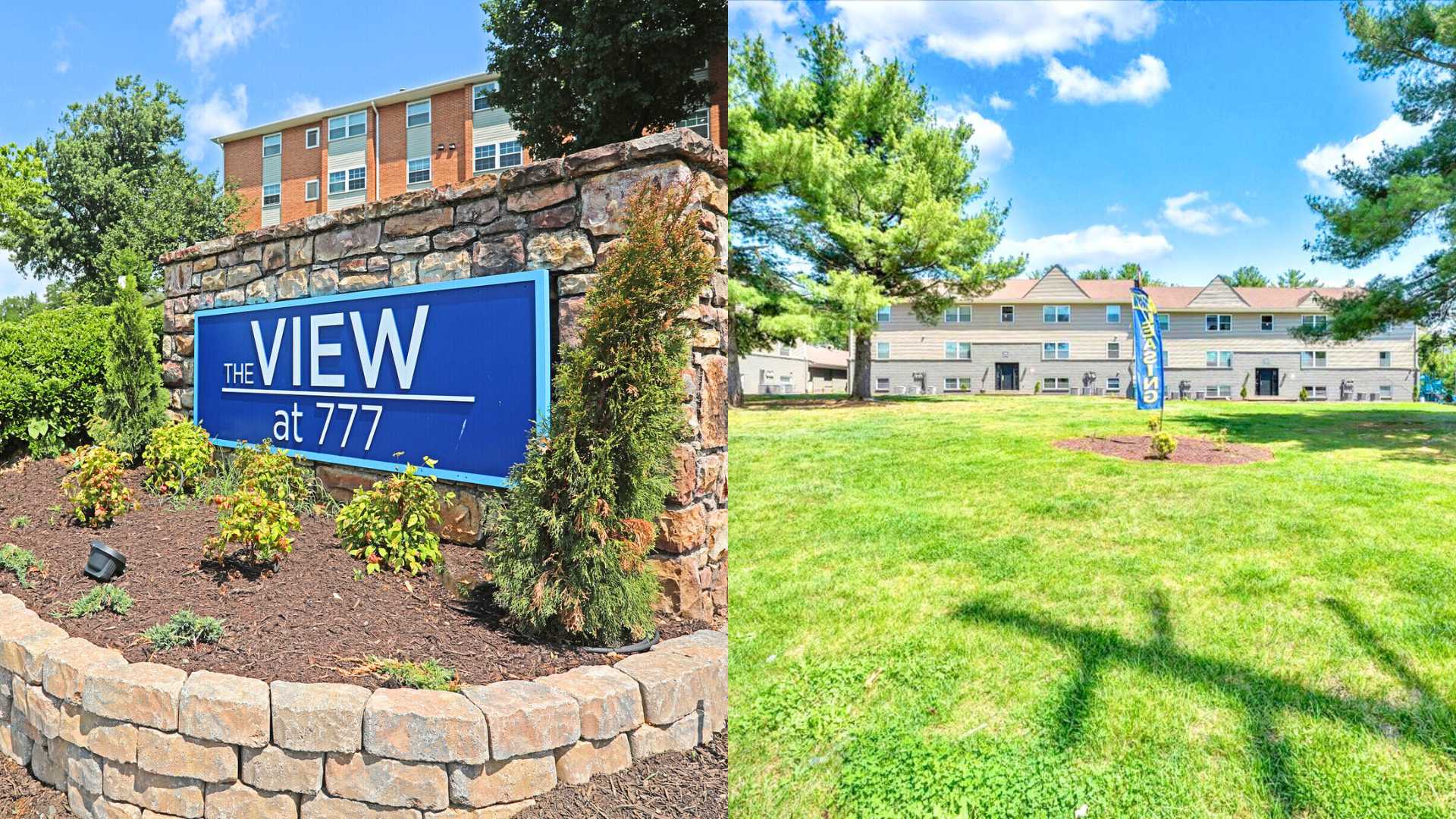 FOR IMMEDIATE RELEASE
Invest Capital Successfully Refinances Roanoke Portfolio, Securing $23.4M in 12 Months
Roanoke, Virginia, August 3, 2023 (
USANews.com
) –
Invest Capital, a leading real estate investment firm, is pleased to announce the successful refinancing of its second apartment complex in Roanoke, Virginia. The company has secured a total refinance value of $23.4 million, marking a significant achievement in its ongoing growth strategy.

Over the past 12 months, Invest Capital has demonstrated its commitment to expanding its real estate portfolio by strategically refinancing properties in key markets. The recent refinancing of the Roanoke apartment complex is a testament to the company's ability to navigate the ever-changing real estate landscape and capitalize on favorable market conditions.

"We are thrilled to have successfully refinanced our second apartment complex in Roanoke," said Ace Karimi, co-founder at Invest Capital.
The Flats at Rutgers, a 102-unit multi-family property, was initially bought in September 2021 for $6.6M and valued at $13M in May 2023 upon the refinance. The View at 777, a 72-unit multifamily property was purchased in December 2020 for $3.8M and refinanced for $10.4M value in August 2022. Marking over $10,000,000 in gains to Invest Capital and their investors.
<
"This achievement reflects our dedication to maximizing the value of our investments and further solidifies our position as a trusted player in the real estate industry," said Akam Ahmedi, co-founder at Invest Capital.


The Roanoke apartment complexes, known for its prime location and attractive amenities, has been a valuable asset in Invest Capital's portfolio. The refinancing not only allows the company to unlock additional capital for future investments but also positions it for continued success in the Roanoke market.

Invest Capital's ability to secure $23.4 million in refinancing within a year is a testament to its strong relationships with financial institutions and its proven track record in managing and enhancing the value of its properties. The company's expertise in identifying lucrative investment opportunities and executing successful refinancing strategies has been instrumental in achieving this milestone.

As Invest Capital continues to expand its real estate portfolio, it remains committed to delivering exceptional value to its investors and stakeholders. The successful refinancing of the Roanoke apartment complex is a significant step towards achieving this goal and sets the stage for future growth and success.

About Invest Capital

Invest Capital is a leading real estate investment firm specializing in the acquisition, management, and refinancing of commercial properties. With a proven track record of success, the company focuses on identifying undervalued assets and implementing strategic initiatives to maximize their value. Invest Capital's portfolio includes a diverse range of properties, including apartment complexes, Industrial buildings, and retail spaces, located in prime markets across the United States.

For media inquiries, please contact:

Kathleen A.
Executive Assistant
Invest Capital

(571) 307-7589
For Direct Investment inquiries please contact:
Ace Karimi
Akam Ahmedi