AdFixus Revolutionises Audience Matching with 100% Match Rate & Zero Data Breach Risk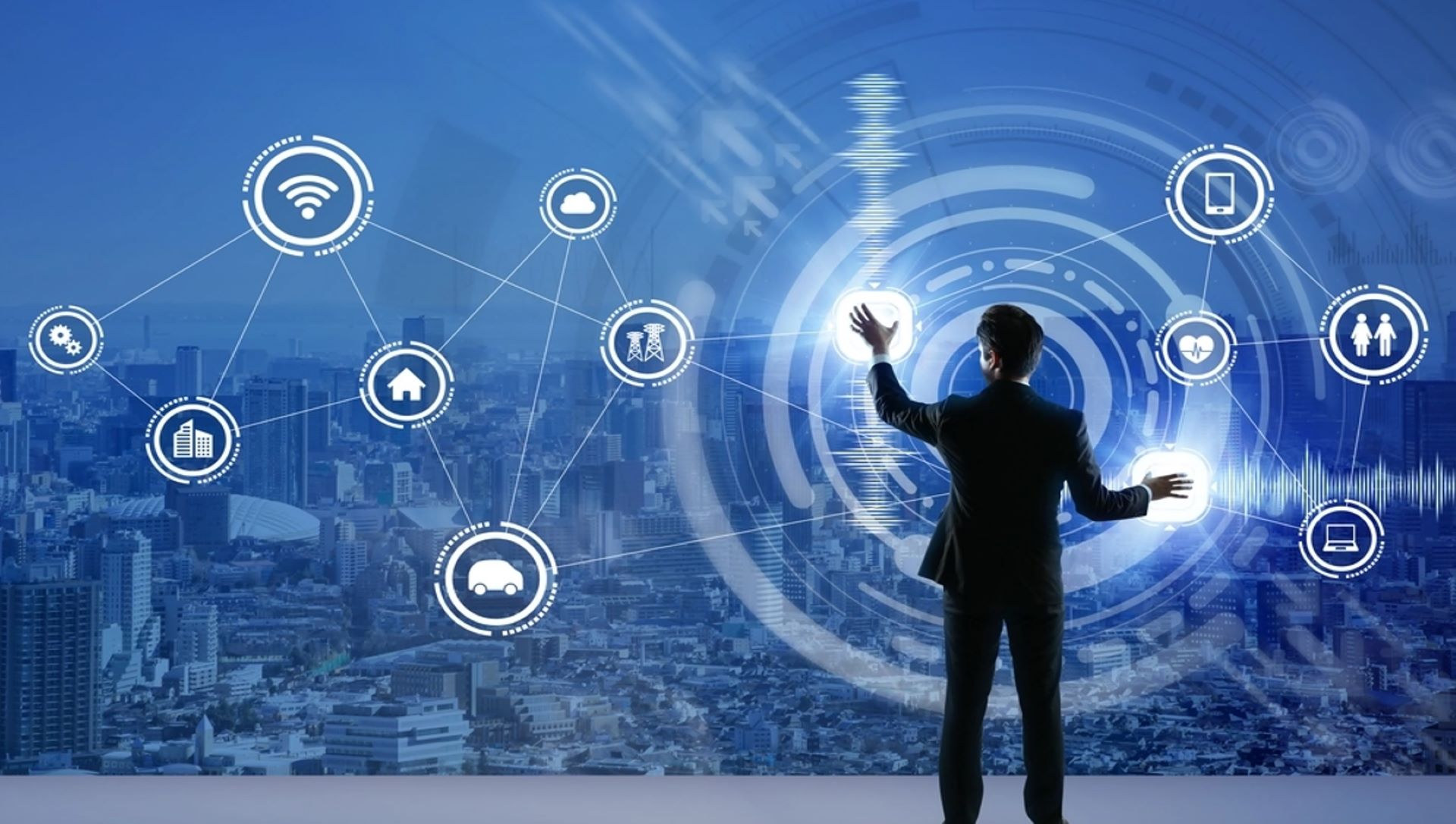 FOR IMMEDIATE RELEASE
AdFixus Innovates Audience Matching with Unparalleled Accuracy & Zero Data Breach Risk
Sydney – AUSTRALIA, August 7, 2023 (
USANews.com
) – AdFixus, a top-tier provider of advertising solutions, proudly announces the launch of their trailblazing AdFixus Match solution today. This cutting-edge real-time Audience Match system delivers an unprecedented 100% match rate, three times the industry average. What sets AdFixus Match apart is its capability to securely pair unauthenticated individuals without resorting to any Personally Identifiable Information (PII), thus eliminating data breach risks and maintaining utmost user privacy.
In an era where data security and privacy are major concerns, AdFixus Match introduces a game-changing solution for marketers and advertisers. By harnessing state-of-the-art technology, AdFixus has crafted a system that allows seamless audience matching without compromising user data. This innovative approach not only safeguards individual privacy but also equips businesses to target their desired audience segments effectively.
AdFixus Match seamlessly integrates with leading Customer Data Platforms (CDPs), empowering businesses to synchronise their data and utilise the power of audience segmentation. The removal of PII need ensures businesses can confidently engage their target audiences without the fear of data breaches or violating privacy regulations.
"We're delighted to unveil AdFixus Match, a solution that significantly transforms the audience matching landscape,"
declared Roland Irwin, Head of Sales at AdFixus.
"Our advanced technology enables us to achieve a 100% match rate, outstripping industry standards and providing our clients with unparalleled targeting capabilities. Furthermore, our commitment to data privacy ensures secure handling of users' information at all times."
AdFixus Match offers myriad benefits for businesses across various sectors. With its 100% match rate, advertisers can maximise their reach and engagement, leading to superior conversion rates and an enhanced return on investment. Moreover, the elimination of PII lessens data breach risks, safeguarding both businesses and their customers.
To learn more about AdFixus Match and its groundbreaking capabilities, visit
https://www.adfixus.com
/.
About AdFixus:
AdFixus is a leading provider of advertising solutions, specialising in audience targeting and engagement. With a focus on data privacy and security, AdFixus offers innovative solutions that empower businesses to reach their target audience effectively. Through sophisticated technology and strategic partnerships, AdFixus continues to revolutionise the advertising industry.
Media Contact:
Roland Irwin
Adfixus
[email protected]
+61 410 583 597
###