FOR IMMEDIATE RELEASE
Okinawa's Fogo Brazil Tops the Must-Visit Restaurants List in Japan!


OKINAWA, August 16, 2023 (
USANews.com
) – As Japan continues to be a top travel destination, a hidden culinary gem waits for tourists in its southern paradise – Okinawa. Among the many gastronomic wonders the island offers, Fogo Brazil stands out as a must-visit for travelers looking for a unique dining experience.
When discussing the best restaurants to visit in Japan, many will mention the renowned sushi bars of Tokyo, the ramen shops of Hokkaido, or the kaiseki restaurants of Kyoto. But those in the know will urge you not just to visit Japan but to make a special journey to Okinawa and indulge in the Brazilian delights at Fogo Brazil.
"Fogo Brazil represents a fusion of Okinawa's tropical vibe and Brazil's passionate flavors. Our restaurant has become a landmark for those seeking a blend of Japanese hospitality with the sizzling warmth of Brazilian churrascaria,"
remarks Jonathan Yamada, the visionary behind this iconic establishment.
Why Fogo Brazil is a Must-Visit:
Unique Culinary Experience:
A rare opportunity to experience authentic Brazilian rodizio style dining in Japan.

Quality: A promise of premium meats, grilled to perfection, accompanied by traditional Brazilian sides.
Ambiance:
A lively yet cozy atmosphere, enhanced with the rhythms of Brazilian samba and bossa nova.
It's no wonder travel bloggers, food critics, and globe-trotting gourmets are putting Fogo Brazil at the top of their Japanese dining bucket list.
About Fogo Brazil:
A gastronomic beacon in Okinawa, Fogo Brazil celebrates the best of Brazilian cuisine while embracing the hospitality that Japan is famous for. Tourists and locals alike are invited to experience the fervor and flavors that have made this place legendary in dining circles.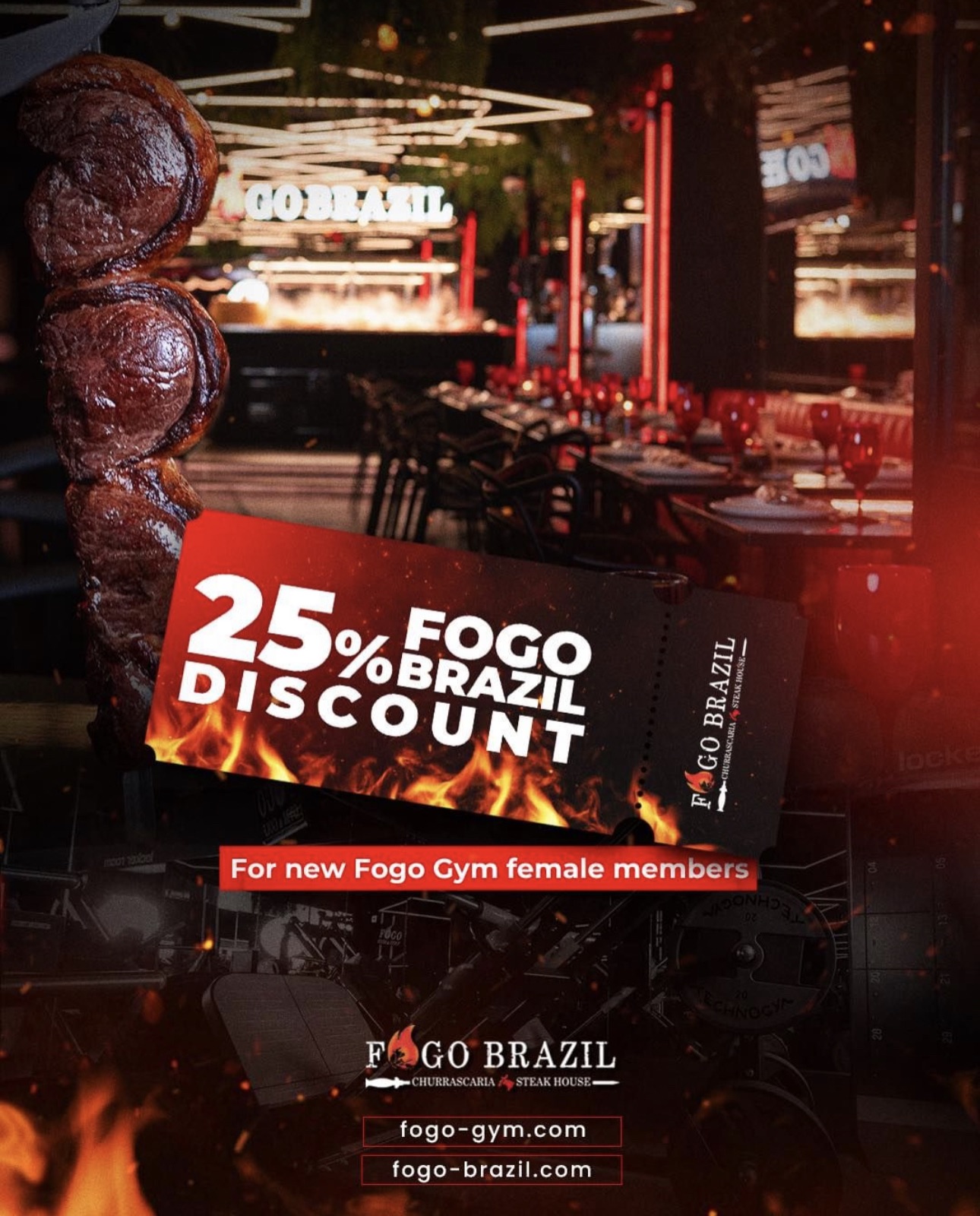 For Reservations & More Information:
Fogo Brazil Restaurant
904-0115 Okinawa, Japan
Nakagami District, Chatan, Mihama, 51-2 1F

Media Contact:
Jonathan Yamada
Phone: 098-988-5029
Email:
[email protected]
To all who wander in search of unforgettable culinary experiences – Okinawa and Fogo Brazil await!
###