Adalystic Marketing Launches Comprehensive PPC Audits for Enhanced Advertising Performance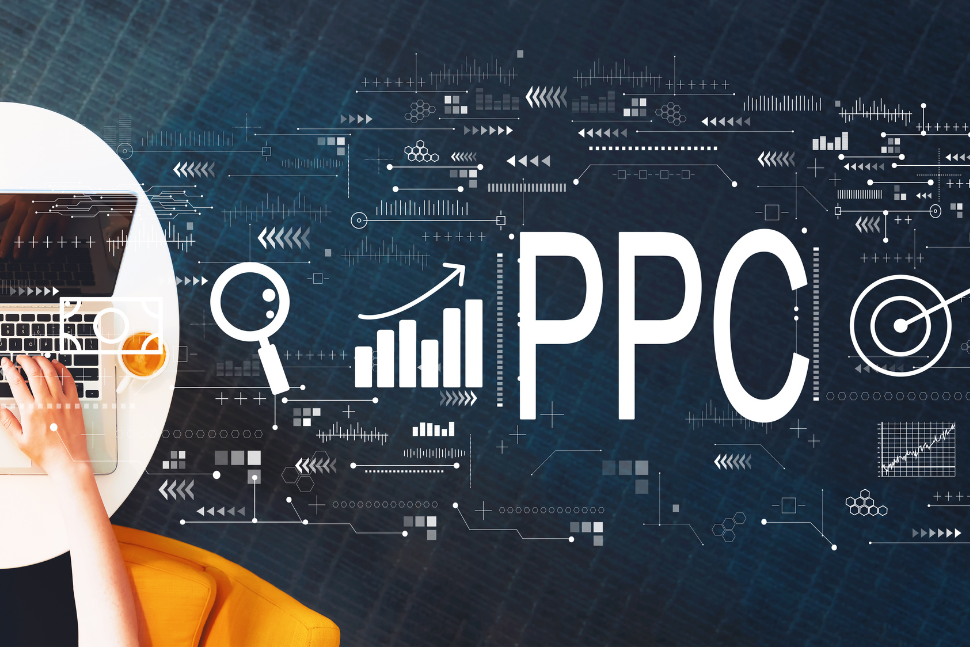 FOR IMMEDIATE RELEASE
Adalystic Marketing Launches Comprehensive PPC Audits for Enhanced Advertising Performance
Sacramento, August 17, 2023 (
USANews.com
) – Adalystic Marketing, a leading digital marketing agency, is excited to announce the expansion of its services with the introduction of comprehensive PPC audit offerings. These new services are designed to help clients achieve optimal advertising performance and maximize their return on investment.
Pay-per-click (PPC) advertising has become an essential component of any successful digital marketing strategy. However, many businesses struggle to fully leverage the potential of their PPC campaigns, resulting in wasted ad spend and missed opportunities.
Adalystic Marketing's new comprehensive PPC audits
aim to address these challenges by providing clients with a detailed analysis of their PPC campaigns and actionable recommendations for improvement.
The comprehensive PPC audits offered by Adalystic Marketing cover all aspects of a client's PPC campaigns, including keyword selection, ad copy, landing page optimization, bid management, and overall campaign structure. By conducting a thorough evaluation of these key elements, Adalystic Marketing can identify areas of improvement and develop a customized strategy to enhance advertising performance.
"Our team is thrilled to introduce our comprehensive PPC audit services,"
said Jaimon Hancock, Founder of Adalystic Marketing.
"We understand the importance of maximizing advertising performance and ensuring that every dollar spent on PPC campaigns generates the desired results. With our in-depth audits, we can help businesses identify areas for improvement and implement strategies that will drive better outcomes."
Adalystic Marketing's team of experienced PPC specialists will conduct a meticulous review of each client's PPC campaigns, leveraging industry-leading tools and best practices. The audit process includes an analysis of campaign metrics, competitor benchmarking, keyword research, ad performance evaluation, and landing page analysis. The findings will be presented in a comprehensive report, accompanied by actionable recommendations to optimize campaign performance.
Clients who take advantage of Adalystic Marketing's comprehensive PPC audits can expect to see improved ad performance, increased click-through rates, higher conversion rates, and ultimately, a higher return on investment. By leveraging the expertise of Adalystic Marketing's team, businesses can gain a competitive edge in the digital advertising landscape.
For more information about Adalystic Marketing's comprehensive PPC audits and other digital marketing services, please visit
www.adalystic.com
or contact Lydia Hancock at
[email protected]
.
About Adalystic Marketing:
Adalystic Marketing is a leading digital marketing agency specializing in helping businesses achieve their marketing goals through data-driven strategies. With a team of experienced professionals and a focus on delivering measurable results, Adalystic Marketing offers a wide range of services, including PPC management, SEO, social media marketing, and website design. By combining cutting-edge technology with industry expertise, Adalystic Marketing empowers businesses to thrive in the digital landscape.