Brandon Clyde Finds the Perfect Home Solar Panel Installation Company at GoActionSolar.com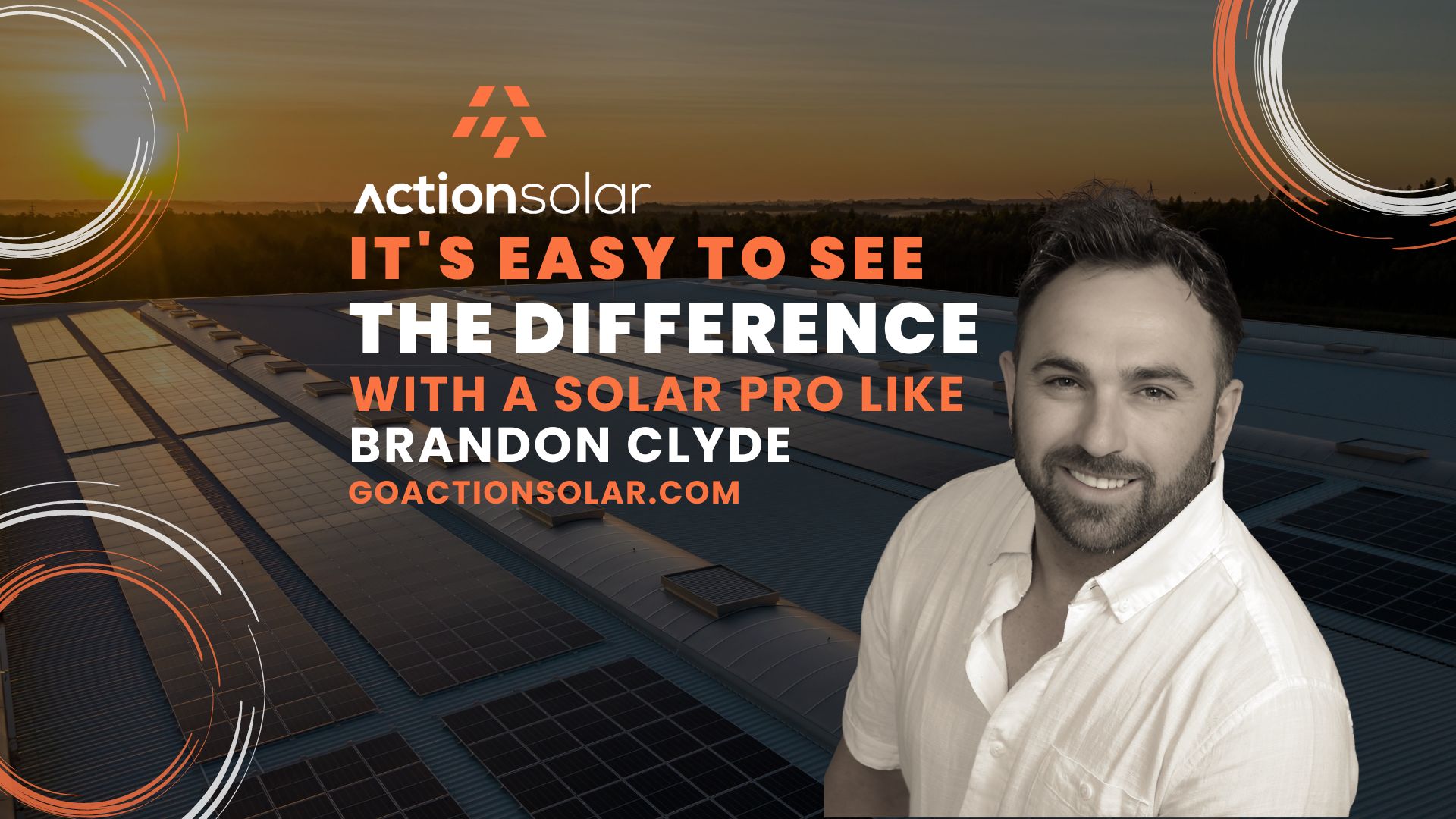 FOR IMMEDIATE RELEASE

Brandon Clyde Finds the Perfect Home Solar Panel Installation Company at GoActionSolar.com
Boise, ID, August 16, 2023 (
USANews.com
) – Brandon Clyde, a homeowner and advocate for solar energy, has finally found the ideal home solar panel installation company after years of searching. Clyde's struggle to find a reliable and efficient solar company not only affected his own home but also inspired him to help thousands of homeowners in their quest for sustainable energy solutions.
Many solar companies promise a seamless installation process during the initial sign-up stage, only to disappoint customers with delays ranging from 2 to 18 months. Dealing with such delays can be a nightmare, and it often leads to numerous complaints and negative reviews on platforms like the Better Business Bureau (BBB) and Google.
After extensive research and countless disappointments, Brandon Clyde discovered
GoActionSolar.com
, a company whose values aligned perfectly with his own. Unlike other solar companies, GoActionSolar.com boasts an impressive A+ rating on the BBB with only a couple of complaints. Additionally, they have received numerous 5-star ratings on Google, further solidifying their reputation as a customer-centric organization.
With over 5 years of experience in the industry and thousands of successful installations, GoActionSolar.com has proven their commitment to putting the customer first. Their dedication to prompt and efficient solar installations sets them apart from their competitors, ensuring a hassle-free experience for homeowners like Brandon Clyde.
In an interview with a news agency, Brandon Clyde expressed his relief and satisfaction in finding GoActionSolar.com. He emphasized the importance of choosing a solar company that not only delivers on their promises but also prioritizes customer satisfaction. Clyde's journey to find the right solar panel installation company has now come to an end, and he is eager to share his positive experience with others.
For more information about GoActionSolar.com and their services, please visit their website at
www.goactionsolar.com
.
About GoActionSolar.com:
GoActionSolar.com
is a leading home solar panel installation company dedicated to providing reliable and efficient solar energy solutions. With over 5 years of experience and thousands of successful installations, they prioritize customer satisfaction and strive to make the solar installation process seamless and hassle-free.
###