Shoott Inc. is Offering Special Professional Photoshoots to Families in the United States at Very Affordable Prices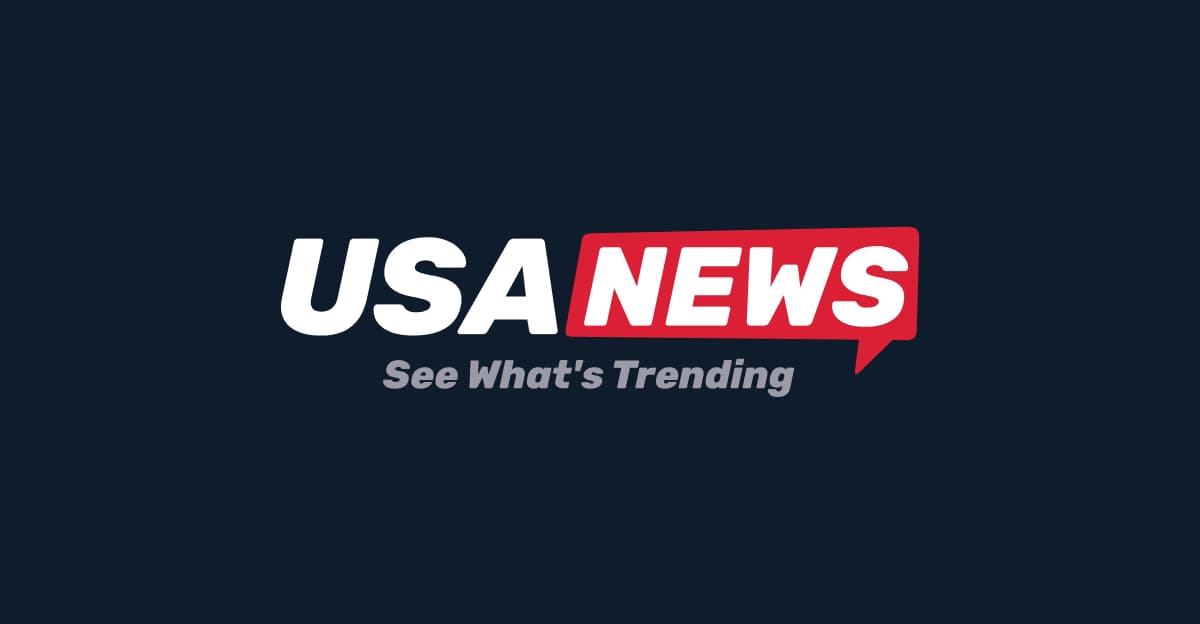 FOR IMMEDIATE RELEASE
This fall, Shoott offers families in the United States an exclusive opportunity to capture cherished moments through their family photoshoots, while also raising funds to support individuals with disabilities
Nationwide August 17, 2023 (USANews.com) – Shoott Inc., a leading provider of professional photography services in the United States is thrilled to announce its exclusive offer for families across the US this fall. This limited-time opportunity is designed to allow families to capture precious moments and preserve memories through high-quality and professional photoshoots. Through this special promotion, Shoott also aims to provide support for individuals living with disabilities.
Fall issues the start of the holiday season and as it approaches, Shoott Inc. understands that families would be looking to create lasting memories. Capturing these moments through professional photography and making them available to families at affordable prices ensures that every cherished memory can be preserved and treasured for a lifetime. Shoott aims to provide these affordable professional photo shoot services through its offer.
The Shoott family photoshoot service is perfect for bridal showers, weddings, anniversary celebrations, pet photoshoots, branding, birthdays, maternity, engagements, graduation, family photo, and much more. Families and individuals can seize this opportunity to create some of the best memories of their lives. Thanks to the professional photographers Shoott Inc has onboarded, customers can expect nothing but the best services with utmost professionalism.
There are a preselected number of cities and states where the photoshoot service will be available. From the roster of events, one can see where the Shoott services will be available. To enjoy Shoott's photoshoot offer, customers will have to choose from the company's roster of events after confirming their location is captured in the roster of events. Next, Shoott will assign a top-rated photographer for the customer's session.
On the agreed day, whether it is a family photo shoot, maternity photoshoot, engagement pictures, bridal shower, and so on, the photographer assigned will work with customers to ensure they get the best value for their money. After the photo shoot, you only pay for the photos you like. The hack is: the more pictures bought, the more money saved. Taking more pictures will prove to be a lot more affordable.
To book Shoott Inc.'s fall photoshoot service, please visit https://www.shoott.com/.
About Shoott Inc
Shoott, launched in the summer of 2018 in NYC, has rapidly expanded to over 600 locations across 60 US cities, conducting numerous photo shoots each week, and prides itself on maintaining an exceptional 4.9 average star rating on Facebook, Google, and Tripadvisor, based on countless customer reviews and recommendations.
Featuring an esteemed team of freelance contractors, Shoott's photographers boast an impressive portfolio, having worked with renowned global brands such as Forbes, Elle, GQ, The Cut, V Magazine, Buzzfeed, and many others. To ensure exceptional quality, only the top 2-5% of applicants are selected, rigorously screened for their exceptional technical and creative skills, as well as their winning personalities.
With a dual mission in mind, Shoott aims to create a mutually beneficial relationship by connecting clients with the finest local freelance photographers through their affordable mini sessions, while simultaneously providing photographers with supplemental opportunities to support their personal photography businesses.
For more information, log on to https://www.shoott.com/about-us.
Media Contact
Company name: Shoott Inc.
Contact Person: Media Relations
Email: [email protected]
Country: USA
Website: www.shoott.com