Life O' Products Announces the Start of Production and Shipping of Life O' Wood Furniture Polish, Upholding Time-Honored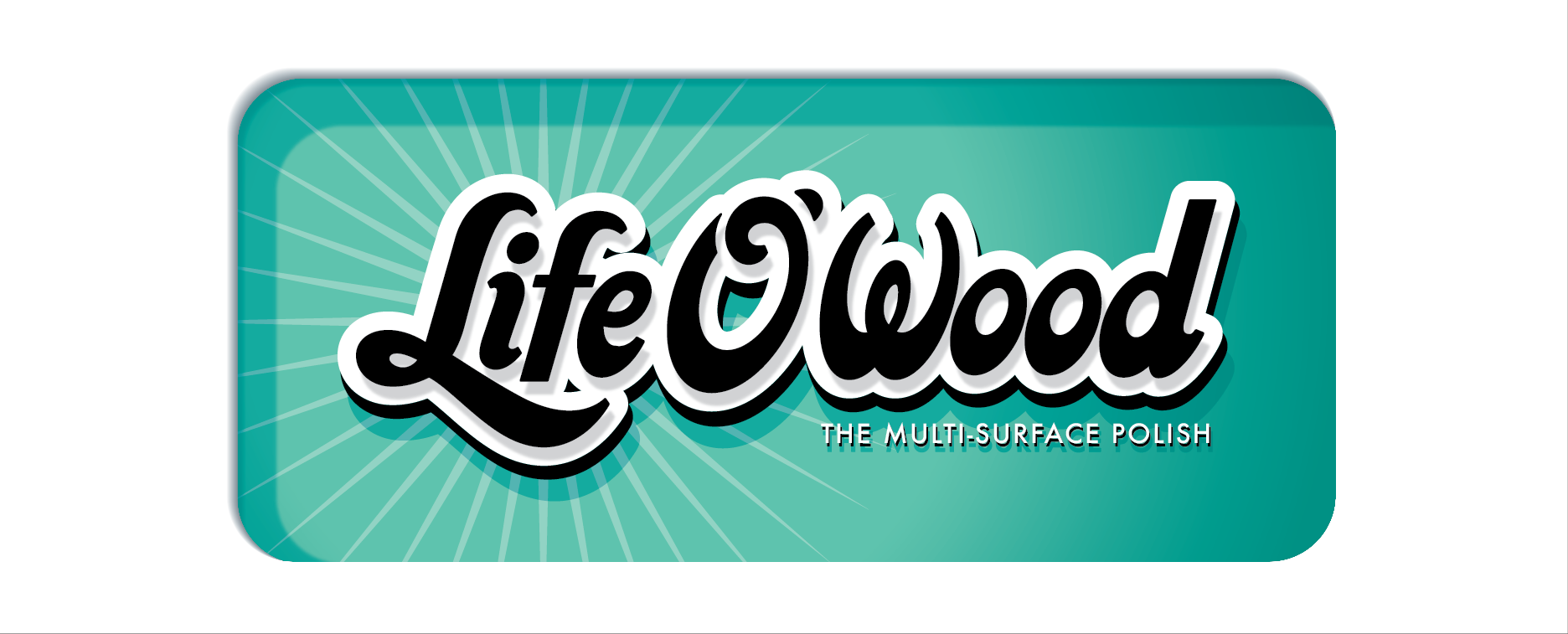 FOR IMMEDIATE RELEASE
Life O' Products Announces the Start of Production and Shipping of Life O' Wood Furniture Polish, Upholding Time-Honored Tradition
BUFFALO, NY, August 18, 2023 (
USANews.com
) – In a significant nod to tradition and quality, Life O' Products is proud to announce the commencement of production and shipping of its revered Life O' Wood furniture polish, made with the original century-old formula. The brand, celebrated for its unique chemist- formulated blend, is once again poised to enhance the beauty of homes, musical instruments, and cherished antiques across the nation.
The return of Life O' Wood's beloved formula has been highly anticipated by woodworkers, antique furniture restoration enthusiasts, and fine musical instrument owners. Customers who wish to be among the first to experience the renewed brilliance of the original Life O' Wood formula can now place orders directly through the brand's official website at
www.lifeowood.com
.
Christopher Bellacose, President of Life O' Products, expressed,
"We are deeply committed to honoring the legacy of Life O' Wood. The recommencement of its production marks a significant milestone for us, ensuring that the unparalleled craftsmanship and quality it represents continue to shine in homes and workshops."
Retailers and consumers alike can look forward to seeing Life O' Wood furniture polish gracing store shelves by September 2023. As it finds its way back into households, Life O' Wood promises to restore, protect, and beautify treasured surfaces, just as it has for over a century.
For more information about Life O' Wood or to place an order, please visit
www.lifeowood.com
.
About Life O' Products:
Life O' Products, founded on the principles of upholding the qualities and virtues of times past, is dedicated to preserving and reintroducing pr
oducts marked by their superior quality and tradition. Life O' Wood, with its gold standard formula, is a testament to the company's commitment to time-honored excellence.
Media Contact:
Christopher Bellacose
President
[email protected]
1-716-891-5250
###