The Nurse Coach Collective Announces Third Edition of The Nurse Coach Conference, Aims to Equip Nurses to Provide Improv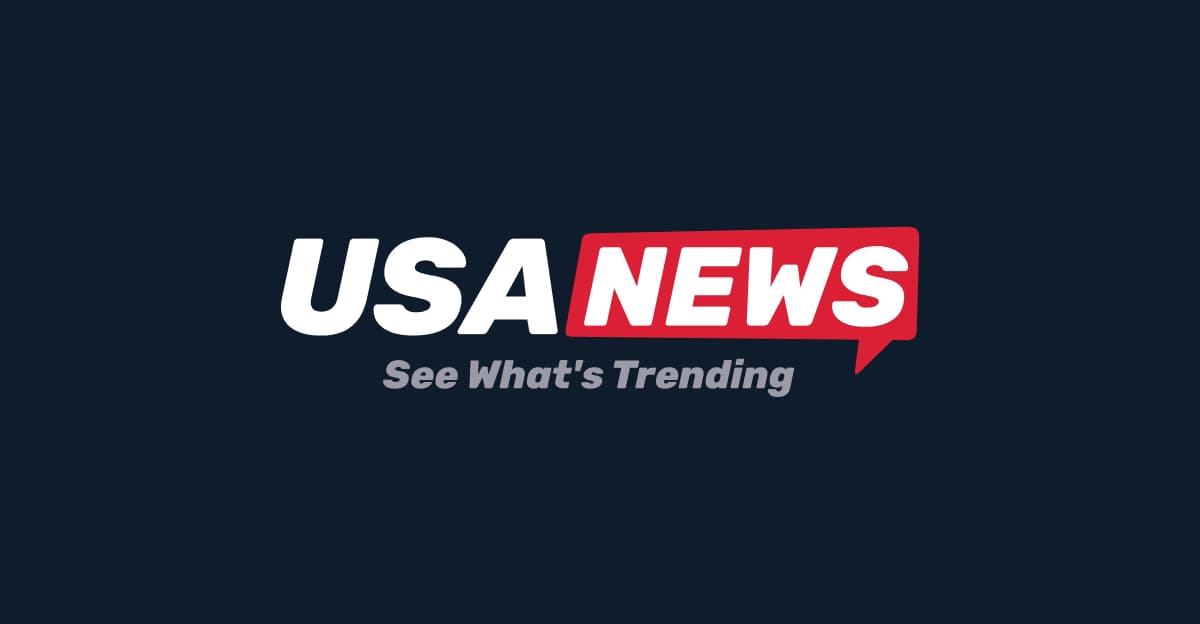 FOR IMMEDIATE RELEASE
The Nurse Coach Collective Announces Third Edition of The Nurse Coach Conference, Aims to Equip Nurses to Provide Improv
At The Nurse Coach Conference, registered nurses will be indoctrinated to become nurse coaches, helping them to become better nurses capable of meeting the overwhelming demand of the healthcare industry while maintaining their work-life balance
Nationwide, August 18, 2023 (USANews.com)
The Nurse Coach Collective is pleased to announce its upcoming Nurse Coach Conference, scheduled to be held from September 12th to September 15th, 2024 at The Art of Living Retreat Center in Boone, North Carolina. This will be the third edition of the conference which has helped many registered nurses with professional development that has made them indispensable in dispatching the demands of their profession.
Founded by Heather and Peter, The Nurse Coach Collective is a training nurse coach program that seeks to inspire nurses to become better at providing healthcare services in today's dynamic and ever-demanding healthcare industry. As a part of its initiatives to help improve nurses, the Collective hosts The Nurse Coach Conference and the 2024 edition is set to be an absolute game changer for nurses.
"This 4-day immersive learning experience will take you to new heights, personally and professionally," explained Heather. "We believe that transformative results can coincide with one heck of a fun time – which is exactly what you'll experience at the Nurse Coach Conference."
Over the past five years, Heather and Peter have adeptly transformed nurses into a nurse coach, creating a significant pathway for enhancing their nursing proficiency and impact. The training program and the annual Nurse Coach Conference have immensely contributed to the development of thousands of nurses.
At the third edition of The Nurse Coach Conference, participants will be guided by Heather and Peter together with the Collective's support team through the transformative journey that has developed nurses without fail. Participants can expect an enriching experience through a range of interactive sessions, panel discussions, and hands-on workshops.
The Art of Living Retreat Center, nestled in the serene surroundings of Boone, North Carolina, provides an ideal setting for a conference focused on professional growth and wellbeing. Attendees will have the opportunity to immerse themselves in nature and take advantage of the center's amenities, including wellness programs, meditation spaces, and rejuvenating activities.
Registration for The Nurse Coach Conference is now open, and early bird discounts are available for a limited time. Nurses, nurse educators, and healthcare professionals are encouraged to secure their spots early to take advantage of this unique learning and networking opportunity.
For more information about The Nurse Collective Conference, including registration details, session topics, and speaker lineup, please visit https://thenursecoaches.com/nurse-coach-conference/.
About The Nurse Coach Collective
The
Nurse Coach Collective
was founded by Peter J Giza, RN, BSN, NC-BC, and Heather Lapides, RN, BSN, NC-BC to challenge the healthcare status quo by providing the most accessible and extraordinary path to becoming a world-class Board-Certified Nurse Health Coach through its holistic nurse certification program. The organization developed Transformative Nurse Coaching and has built a thriving private practice from the ground up, affecting the lives of registered nurses and patients across the United States.
For more information, please visit www.thenursecoaches.com.
Media Contact
Company Name: The Nurse Coach Collective
Contact Person: Heather Lapides and Peter Giza
Email: [email protected]
Website: https://thenursecoaches.com
Country: USA


###