VirtualSpeaker.IO Acquires Top Paid Speaker, Focusing on Virtual World & E-Learning ($4B Market)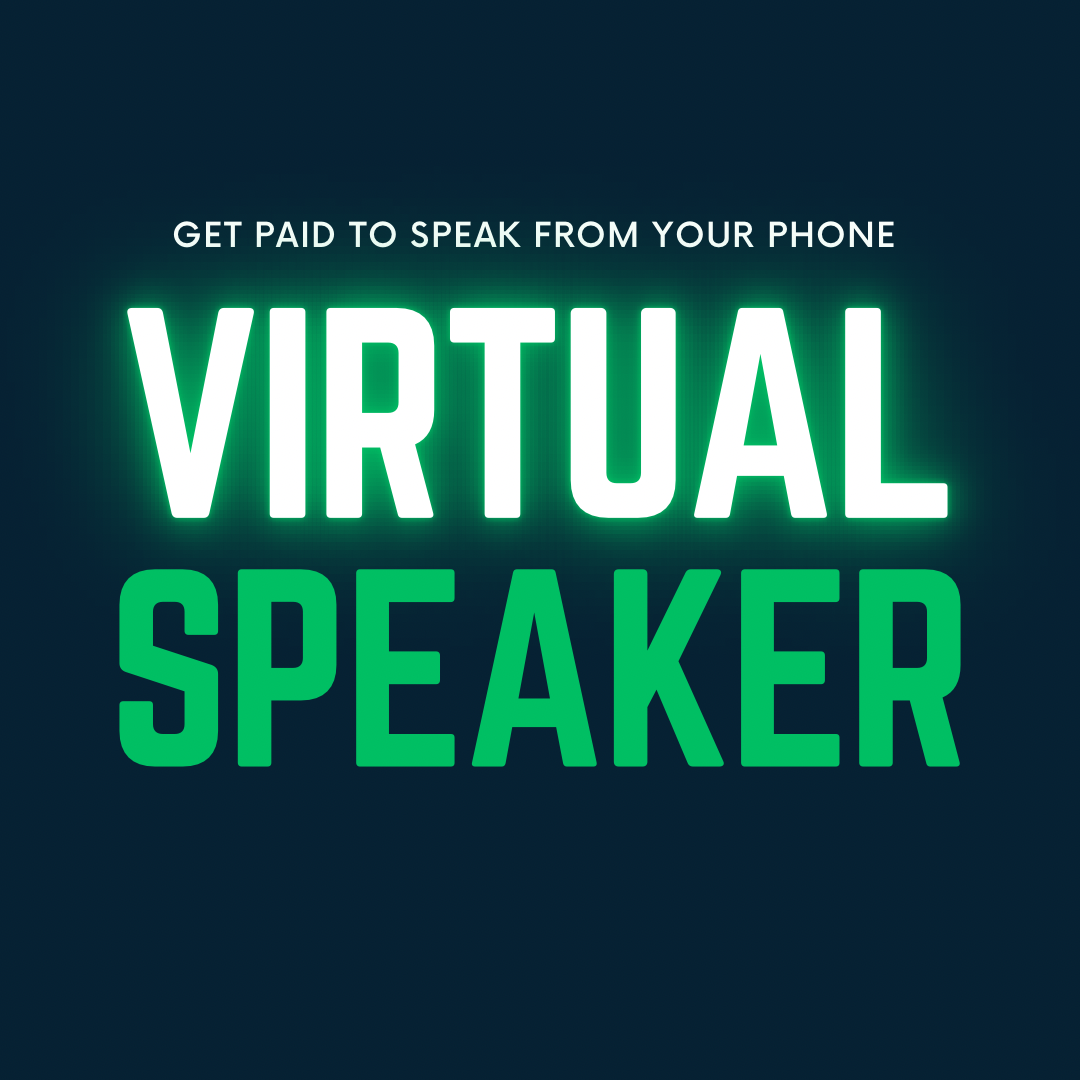 FOR IMMEDIATE RELEASE
VirtualSpeaker.IO Acquires Top Paid Speaker, Focusing on Virtual World & E-Learning ($4B Market)
Worldwide, August 23, 2023 (
USANews.com
) – VirtualSpeaker.IO, a leading provider of virtual communication solutions, announced today its strategic acquisition of the renowned top paid speaker, solidifying its commitment to the emerging virtual world and the lucrative e-learning industry, estimated to be worth almost $4 billion annually.
The acquisition of the top paid speaker represents a significant milestone for VirtualSpeaker.IO as it positions itself as a dominant player in the virtual communication space. By bringing on board a highly sought-after speaker, VirtualSpeaker.IO aims to enhance its virtual communication offerings and provide unparalleled expertise to its clients.
With the ongoing global shift towards remote work and virtual events, VirtualSpeaker.IO recognizes the immense potential of the virtual world and the e-learning market. The acquisition aligns perfectly with the company's vision to revolutionize virtual communication and empower individuals and organizations to thrive in the digital era.
"We are thrilled to announce the acquisition of the top paid speaker, which marks a major step forward in our strategic growth plan,"
said Marshal Gillen, CEO of VirtualSpeaker.IO.
"This acquisition not only strengthens our position in the virtual communication market but also allows us to tap into the booming e-learning industry. We are excited to leverage the expertise and experience of our new team member to deliver exceptional virtual communication solutions to our clients."
Top paid speaker, known for their captivating presentations and extensive knowledge in their field, brings a wealth of experience to VirtualSpeaker.IO. Their expertise will be instrumental in developing innovative virtual communication tools and strategies that cater to the evolving needs of businesses and individuals.
VirtualSpeaker.IO's commitment to providing cutting-edge virtual communication solutions has earned them a reputation as a trusted partner for organizations seeking to enhance their online presence and engage with their audiences effectively. The acquisition of the top paid speaker further solidifies VirtualSpeaker.IO's position as a leader in the virtual communication industry.
As VirtualSpeaker.IO continues to expand its offerings, clients can expect a range of new and exciting virtual communication tools and services designed to maximize engagement and deliver impactful experiences in the virtual world.
About VirtualSpeaker.IO
VirtualSpeaker.IO is a leading provider of virtual communication solutions, empowering individuals and organizations to connect, engage, and thrive in the digital era. With a focus on innovation and user experience, VirtualSpeaker.IO offers a comprehensive suite of virtual communication tools and services that enable seamless virtual events, webinars, and e-learning experiences. For more information, visit
www.VirtualSpeaker.IO
.
Media Contact:
Marshal Gillen
VirtualSpeaker.IO
Phone: 619-818-6180
Email:
[email protected]
###