Pure Romance's Fall Dating Guide: Expert Advice & Exciting Products to Spice Up Relationships!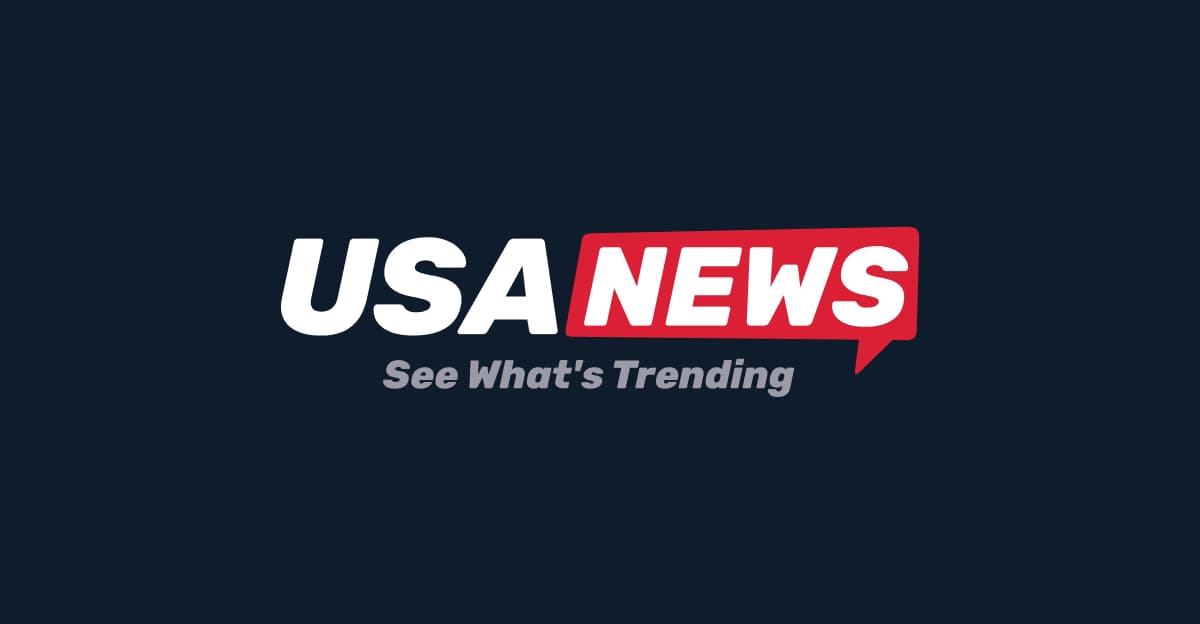 FOR IMMEDIATE RELEASE
Pure Romance's Fall Dating Guide: Expert Advice & Exciting Products to Spice Up Relationships!
Worldwide, August 25, 2023 (USANews.com) – Pure Romance, the leading provider of relationship-enhancing products, is thrilled to announce the release of their highly anticipated Fall Dating Guide. Packed with expert advice and an array of exciting products, this guide is designed to help couples ignite the spark and take their relationships to new heights.
As relationship dynamics evolve and change, it is essential to keep the flame alive. Pure Romance understands the importance of maintaining a healthy and passionate connection, which is why they have curated a comprehensive Fall Dating Guide. This guide is a valuable resource for couples seeking expert advice and innovative products to enhance their intimacy.
The Fall Dating Guide features a dedicated Blog section on the Pure Romance website (https://pureromance.com), where relationship experts share their insights and tips on various topics. From communication and self-care to exploring new experiences, these experts provide invaluable guidance to help couples navigate the complexities of modern relationships.
In addition to the expert advice, Pure Romance has also launched a new e-commerce platform that offers an extensive range of products designed to spice up relationships. From luxurious massage oils and scented candles to intimate toys and lingerie, the platform provides couples with an exciting array of options to explore and indulge in.
"We are thrilled to present our Fall Dating Guide, which combines expert advice and exciting products to help couples create lasting memories and deepen their connection," said Suzanne Murray, Public Relations at Pure Romance. "At Pure Romance, we believe that every relationship deserves to be nurtured and celebrated. Our Fall Dating Guide is a testament to our commitment to providing couples with the tools they need to keep the passion alive."
Pure Romance has been at the forefront of the relationship enhancement industry for over 25 years, empowering individuals and couples to explore their desires and improve their intimate lives. With a focus on education, empowerment, and quality products, Pure Romance continues to revolutionize the way couples approach their relationships. They also host the famous Pure Romance party where attendees can browse through the Pure Romance catalog and 1-on-1 consultation with an expert.
To access the Fall Dating Guide and explore the exciting range of products, visit the Pure Romance website at https://pureromance.com.
About Pure Romance
Pure Romance is the world's largest in-home party company specializing in relationship-enhancing products. Founded in 1993 by Patty Brisben, Pure Romance has been dedicated to improving the intimate lives of individuals and couples for over 25 years. With a wide range of high-quality products, educational resources, and a supportive community, Pure Romance continues to empower individuals to embrace their desires and enhance their relationships.
Media Contact
Company name: Pure Romance
Contact Person: Suzanne Murray
Email: [email protected]
Country: USA
###