Roseann Hildenbrandt of Baudat Hildenbrandt Group Celebrates Successful Sale of Exquisite Country Estate
Roseann Hildenbrandt of Baudat Hildenbrandt Group Celebrates Successful Sale of Exquisite Country Estate: 12044 Willowridge Circle, Conroe, TX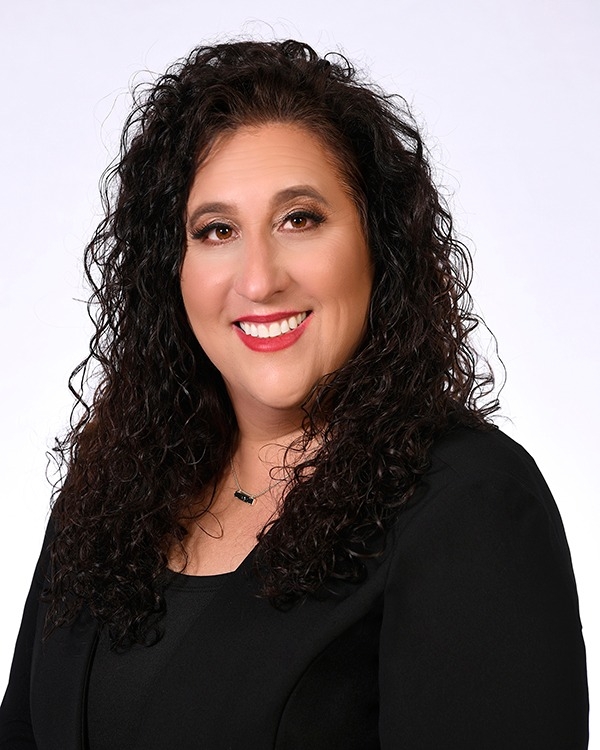 Renowned real estate agent Roseann Hildenbrandt, leading the acclaimed Baudat Hildenbrandt Group, is pleased to announce the successful sale of an exceptional property that encapsulates luxury and tranquility in Conroe, Texas. The impressive estate located at 12044 Willowridge Circle, boasting a sprawling 2.2-acre parcel, has found its new owner, marking a significant achievement in the realm of luxury real estate.
Sitting on the picturesque landscape of 2.2 acres, this secluded country estate seamlessly harmonizes the allure of rural living with the comforts of urban conveniences. The property's timeless luxury finishes, impeccable architecture, and custom features have undoubtedly played a significant role in attracting the discerning buyer.
With a commitment to both aesthetics and practicality, the residence features soaring ceilings, wood flooring, and expansive windows that frame panoramic views of nature's splendor. The grandeur of the formal dining area, oversized bedrooms, and generous closets has undoubtedly contributed to the property's allure. The inclusion of special amenities such as a gun safe, home office, and a game room/man cave with a custom bar, ice maker, and fridge further enhance its appeal.
The heart of the home, the kitchen, is a culinary masterpiece featuring top-of-the-line Viking commercial-grade appliances, Subzero refrigerator, and a wealth of thoughtful details that cater to culinary enthusiasts. The kitchen's glass front cabinetry, custom bar, and double-sided fireplace create a space that is as aesthetically pleasing as it is functional.
The property offers an oasis of tranquility with its private well for landscaping, a workshop, a garden space, and a 3-car garage, among other amenities. The attention to detail and dedication to comfort are showcased at every turn, making this estate a remarkable achievement in luxury living.
Roseann Hildenbrandt's expertise in delivering exceptional real estate experiences shines through in this successful sale. The Baudat Hildenbrandt Group's commitment to connecting buyers with extraordinary properties has once again proven its prowess.
Prospective buyers who aspire to own such exceptional properties are encouraged to connect with Roseann Hildenbrandt and the Baudat Hildenbrandt Group. Their expertise and dedication are sure to lead to the discovery of remarkable opportunities.
Contact:
Roseann Hildenbrandt
Baudat Hildenbrandt Group
Phone: (936) 718-6566
Website: https://www.garygreene.com