I.C.Y. Legacy Releases Comprehensive Guide to Navigate the Complex Landscape of Insurance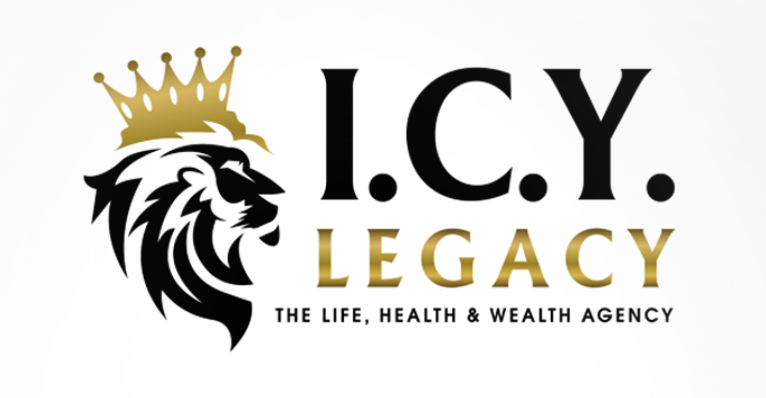 FOR IMMEDIATE RELEASE


I.C.Y. Legacy Releases Comprehensive Guide to Navigate the Complex Landscape of Insurance
Taylor, MI,
August 28, 2023 (
USANews.com
) – I.C.Y. Legacy, a premier financial planning and insurance services firm, has announced the release of a free guide to help individuals and businesses make informed decisions when dealing with insurance companies. This insightful guide titled "
What You Need To Know When Dealing With Insurance Companies: Strategies That Could Save You Time, Money, and Energy!
" is designed to shed light on the intricacies of insurance, providing strategies, secrets, and comprehensive guidance on navigating this often complex terrain.
The guide explores key aspects of financial planning and insurance, offering an in-depth understanding of concepts such as Living Benefit Life Insurance, Buy-Sell Agreements, Term vs. Perm insurance, credit-based insurance scores, and more. It also shares real-life stories illustrating the importance of careful planning, proactive thinking, and an understanding of legal agreements in partnerships.
I.C.Y. Legacy's CEO, Marlon Lyons, provided a passionate statement about the guide's objective: "
In a world where financial stability is clouded with worries and confusion, our mission is to unravel this intricate web. We're committed to guiding individuals and businesses on a path towards a future of financial stability and peace of mind. This guide is more than just a document; it's a treasure trove of opportunities that can ensure protection for you and your loved ones.
"
Key features of the guide include:
–
Comprehensive Financial Assessment
: An evaluation of current financial circumstances to tailor strategies that meet unique needs.
– Demystifying Complex Concepts: Breaking down financial and insurance jargon into understandable terms.


– Continuous Learning and Support: Ongoing education and guidance to make informed decisions.


Also, I.C.Y. Legacy offers a free policy review call, providing personalized consultations to review and strategize alignment with financial objectives.
With a track record of over 1600 satisfied clients and 15 years of experience, I.C.Y. Legacy's comprehensive guide serves as a valuable resource for those looking to secure their financial future and protect their legacy.
Access the guide HERE and begin the journey with I.C.Y. Legacy.


About I.C.Y. Legacy
I.C.Y. Legacy is a financial planning and insurance services firm specializing in personalized solutions to secure wealth and protect legacies. With a commitment to honesty, transparency, and a client-centric approach, I.C.Y. Legacy has helped thousands of clients navigate the financial world, offering a wide array of options backed by trust, education, and long-term commitment.
For media inquiries, please contact:
Name: Cecilia Grayeb
Title: Marketing Director
Phone: 833.995.2555
###