IMH Goes Global: First Fully Remote Material Handling Company Hires Sales Professionals Worldwide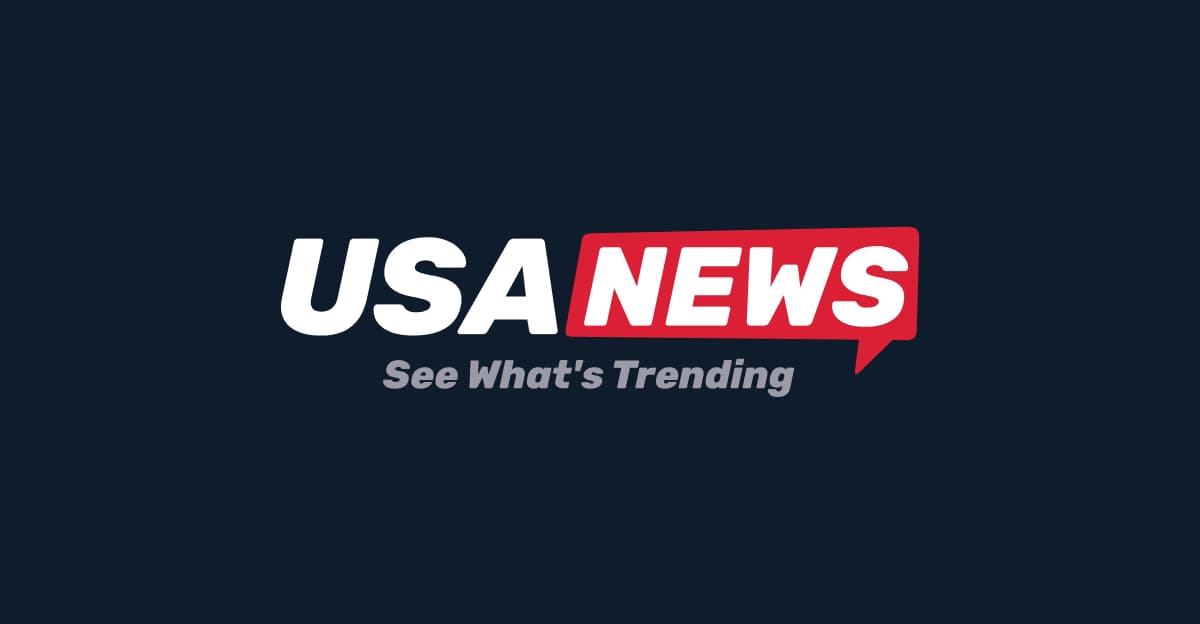 FOR IMMEDIATE RELEASE
#IMH Goes Global: First Fully Remote Material Handling Company Hires Sales Professionals Worldwide
New York, August 28, 2023 (
USANews.com
) – IMH – Integrated Material Handling, a leading provider of innovative material handling solutions, is proud to announce its transition to a fully remote work environment, enabling the company to expand its team of sales engineers globally.
As the first material handling company to embrace a fully remote model, IMH is revolutionizing the industry by leveraging technology to connect with talent worldwide. This strategic move allows the company to tap into a diverse pool of sales professionals, bringing a wealth of expertise and experience from different regions and markets.
By adopting a remote work culture, IMH is breaking down geographical barriers and creating opportunities for professionals to join its dynamic team, regardless of their location. This approach not only enhances the company's ability to serve clients globally but also promotes a more inclusive and flexible work environment.
"We are thrilled to announce our transition to a fully remote work model, which marks a significant milestone for IMH and the material handling industry as a whole,"
said Patricia Davis, Operations Manager of IMH.
"By embracing remote work, we are able to attract top talent from around the world, ensuring that our clients receive the highest level of expertise and service."
The decision to go fully remote was driven by the company's commitment to adapt to the changing landscape of work and to provide its employees with a better work-life balance. IMH recognizes that remote work offers numerous benefits, including increased productivity, reduced overhead costs, and improved employee satisfaction.
With this transition, IMH is actively seeking sales professionals with a passion for material handling and a drive to deliver exceptional customer experiences. The company aims to build a diverse team of professionals who can bring fresh perspectives and innovative ideas to the table.
Interested candidates can submit their resumes to
[email protected]
. IMH offers a supportive and collaborative work environment, competitive compensation packages, and opportunities for professional growth and development.
About IMH – Integrated Material Handling:
IMH – Integrated Material Handling is a global leader in providing cutting-edge material handling solutions. With a focus on innovation, quality, and customer satisfaction, IMH offers a comprehensive range of products and services designed to optimize efficiency and productivity in various industries. By embracing remote work, IMH is committed to attracting top talent from around the world and delivering exceptional solutions to clients worldwide.
For media inquiries, please contact:
Patricia Davis
Operations Manager
Integrated Material Handling
315-552-1780
[email protected]
###