700 Services dba 700 Credit Repair Announces Exciting New Venture with the Launching of 700 Mortgage Services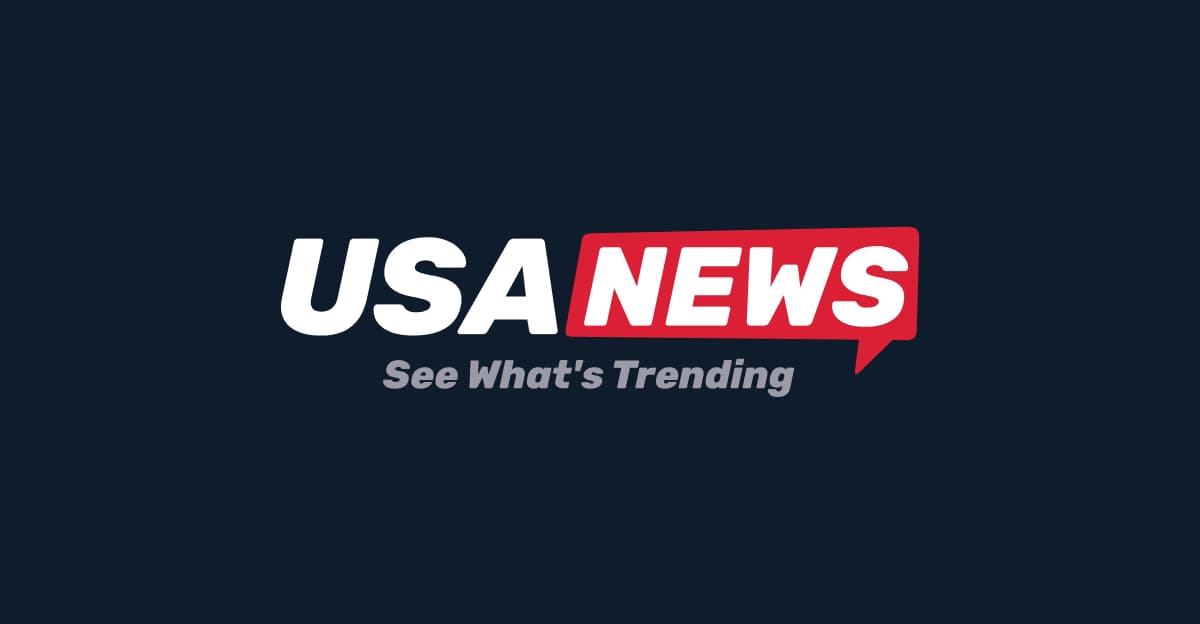 700 Services dba 700 Credit Repair Announces Exciting New Venture with the Launching of 700 Mortgage Services
Rockwall, Texas, August 31, 2023 (USANews.com) – 700 Services, a trusted leader in the consumer and business credit financial industry, is thrilled to announce its latest expansion into the mortgage market with the launch of 700 Mortgage Services. This strategic move represents a significant step in the company's mission to provide comprehensive financial solutions for its valued clients.
With an impeccable track record of delivering top-notch financial services to people with less than perfect credit, 700 Mortgage Services aims to revolutionize the mortgage experience for homebuyers and homeowners alike. The new venture will build upon 700's core values of integrity, transparency, and exceptional customer service to provide tailored mortgage solutions that meet the diverse needs of its clientele, and for those with perfect and less than perfect or challenged credit.
As a mortgage company, 700 Mortgages will offer an extensive range of mortgage products, including conventional loans, FHA loans, VA loans, and jumbo loans. By leveraging cutting-edge technology and industry expertise, the company is committed to streamlining the mortgage application process, ensuring a smooth and efficient experience for its customers.
"700 Mortgage Services is the next logical step in our journey to become a one-stop destination for all our clients' financial needs," said Billy Alt, 700 Services CEO/Founder. "We are excited to extend our commitment to excellence in financial services to the mortgage sector and help more individuals and families achieve their dream of homeownership, regardless of their current credit score. We believe everyone deserves a home."
The launch of 700 Mortgages reflects 700 Services ongoing dedication to innovation and customer-centricity. By expanding into the mortgage market, the company aims to further strengthen its position as a market leader while continuing to deliver unmatched value to its clients.
700 Services is a renowned financial services firm committed to empowering its clients with comprehensive financial solutions. With a strong focus on trust, reliability, and personalized services, the company has built a reputation for excellence in the industry.
For media inquiries, please contact:
Brittany Lane
Vp Ops
[email protected]
972-279-0444 ext 103

For more information, visit us at www.700CreditRepair.com.
###