FOR IMMEDIATE RELEASE
Introducing Barndominiums: Affordable & Spacious Living with High Ceilings!
Nationwide, September 4, 2023 (
USANews.com
) – A groundbreaking new housing trend is taking the real estate market by storm – Barndominiums! These innovative homes offer an affordable and practical way of living, combining spaciousness with high ceilings to create a truly unique living experience.
Barndominiums are characterized by their large open concept rooms and soaring ceilings, providing residents with a sense of freedom and ample space for creativity. The open floor plans allow for seamless integration of living, dining, and kitchen areas, making entertaining a breeze and fostering a sense of togetherness among family members.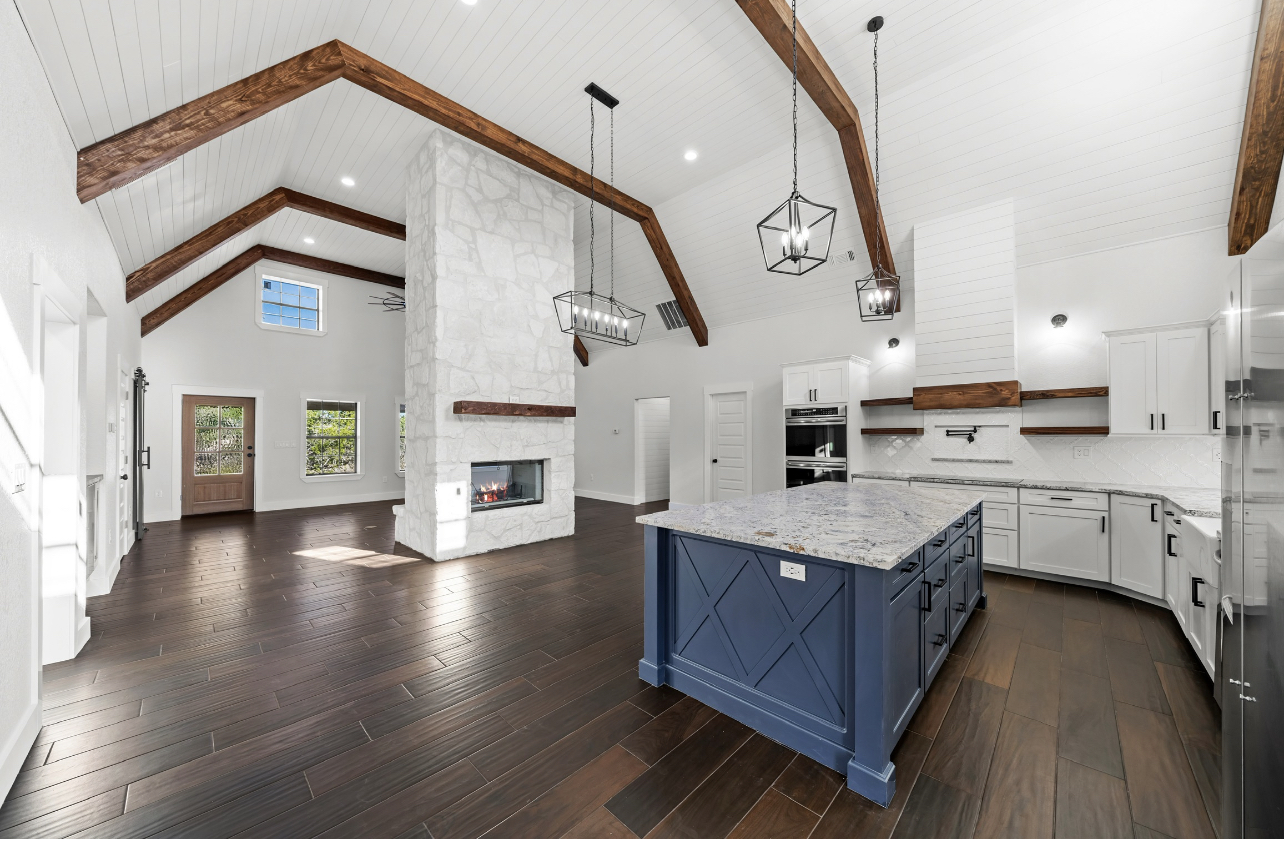 One of the most appealing aspects of Barndominiums is their affordability. Compared to traditional stick-built homes, Barndominiums often come at a significantly lower price point, making them an attractive option for those looking to enter the housing market or downsize without compromising on quality. The cost-effectiveness of Barndominiums is due to their unique construction style, which utilizes repurposed barn structures or metal buildings as the foundation for the home.
Not only are Barndominiums more affordable, but they also offer a range of benefits that make them an excellent choice for homeowners. The high ceilings not only create a sense of grandeur but also allow for better air circulation and natural light, resulting in a more comfortable and energy-efficient living environment. Additionally, the sturdy construction of these homes ensures durability and low maintenance costs, providing homeowners with peace of mind.
Barndominiums are not limited to a specific style or design, allowing homeowners to customize their living space according to their preferences. Whether you prefer a rustic farmhouse aesthetic or a modern industrial look, Barndominiums can be tailored to suit your unique taste and lifestyle.
As the demand for affordable housing continues to rise, Barndominiums offer a refreshing alternative that combines affordability, spaciousness, and style. These homes are quickly gaining popularity among individuals and families seeking a practical and cost-effective living solution without compromising on comfort or aesthetics.
For more information about Barndominiums and to explore the possibilities they offer, please visit
Facebook.com/richiecc
or contact Richie Construction Company.
About Richie Construction Company
Richie Construction Company is a leading provider of innovative housing solutions, dedicated to offering affordable and sustainable living options to individuals and families. With a commitment to quality craftsmanship and customer satisfaction, Richie strives to redefine the concept of home and create spaces that inspire and enrich lives.
Note to editors:
For media inquiries, please contact Kristina Richie at
[email protected]
.
###